There are lots of ways people define success, but one thing's for sure… If you make it on Oprah, you've made it! We have a long way to go before we reach mainstream marijuana but people are really coming around to the health and relaxation benefits cannabis can provide. The April 2018 Oprah Magazine featured the movement this month with the question "Is marijuana the new merlot?" on the cover along with a feature article about cannabis infused tea.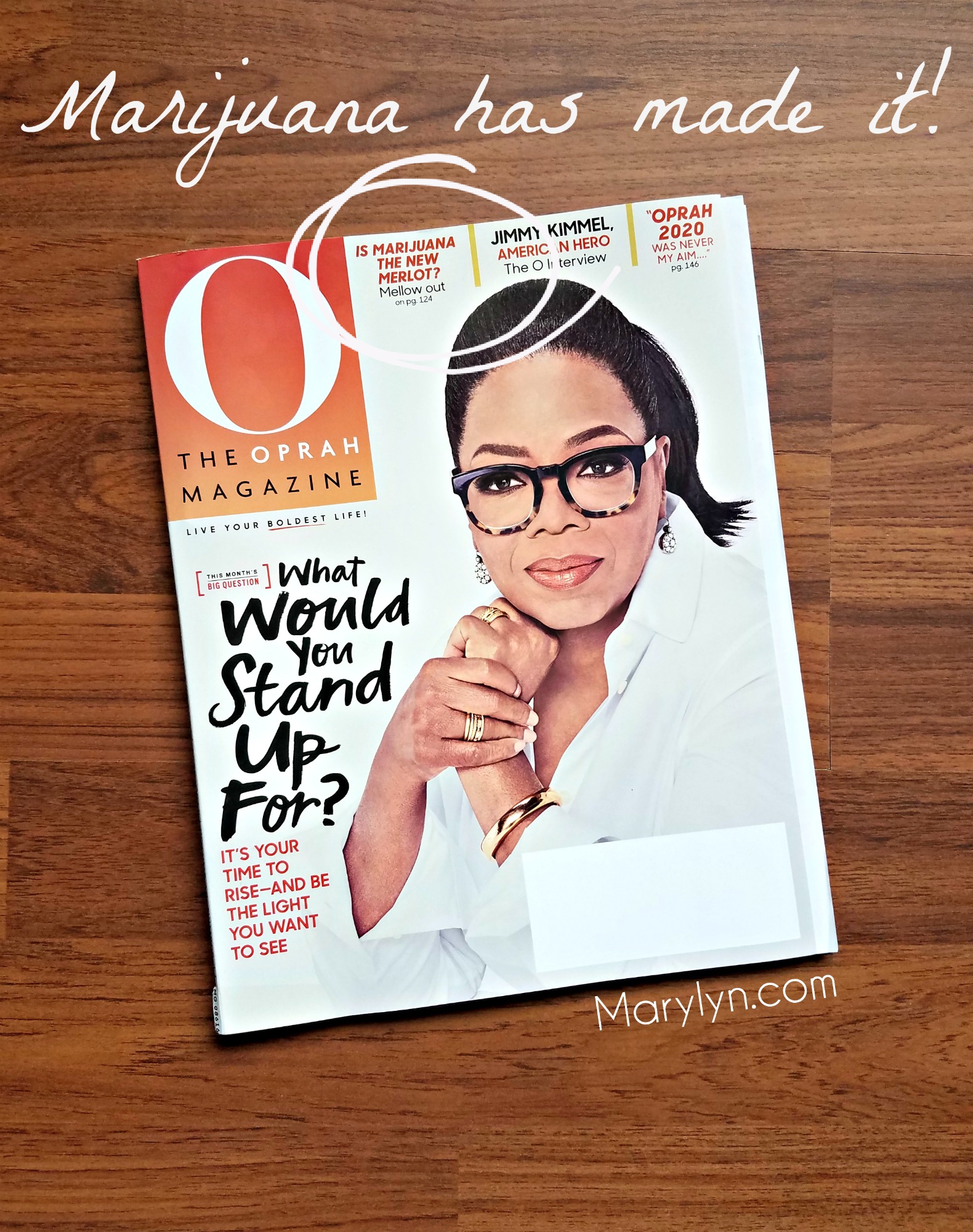 High Tea: A pair of female marijuana mavericks has brewed up a new way to wind down by Molly Simms (photos by Joyce Lee), covers what appears to be an upscale tea party with all the bells and whistles. Women are dressed in their best cocktail attire ready to socialize and indulge in some cannabis infused tea. Is it just a dress up party for stoners? I don't think so. Some of these women are long time consumers while others are interested in giving it a try for the first time. They are regular people with jobs and/or families who have heard the good things cannabinoids can do for your body.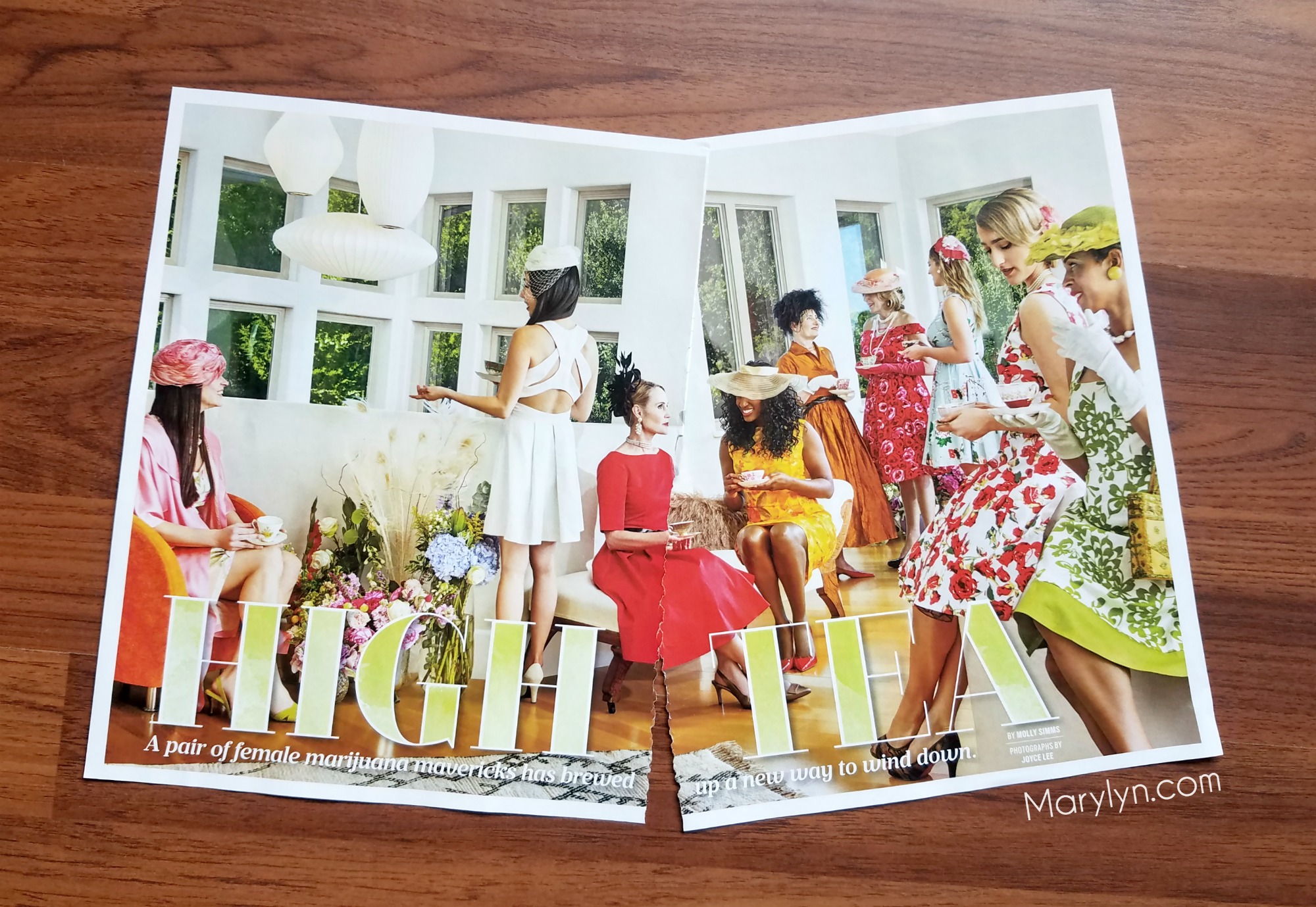 The magazine even has a call out with Mom's Guide to Not Getting Busted with tips for gifting and traveling with marijuana, as well as, Friends in High Places giving you some ideas for elevated weed experiences to meet like-minded people.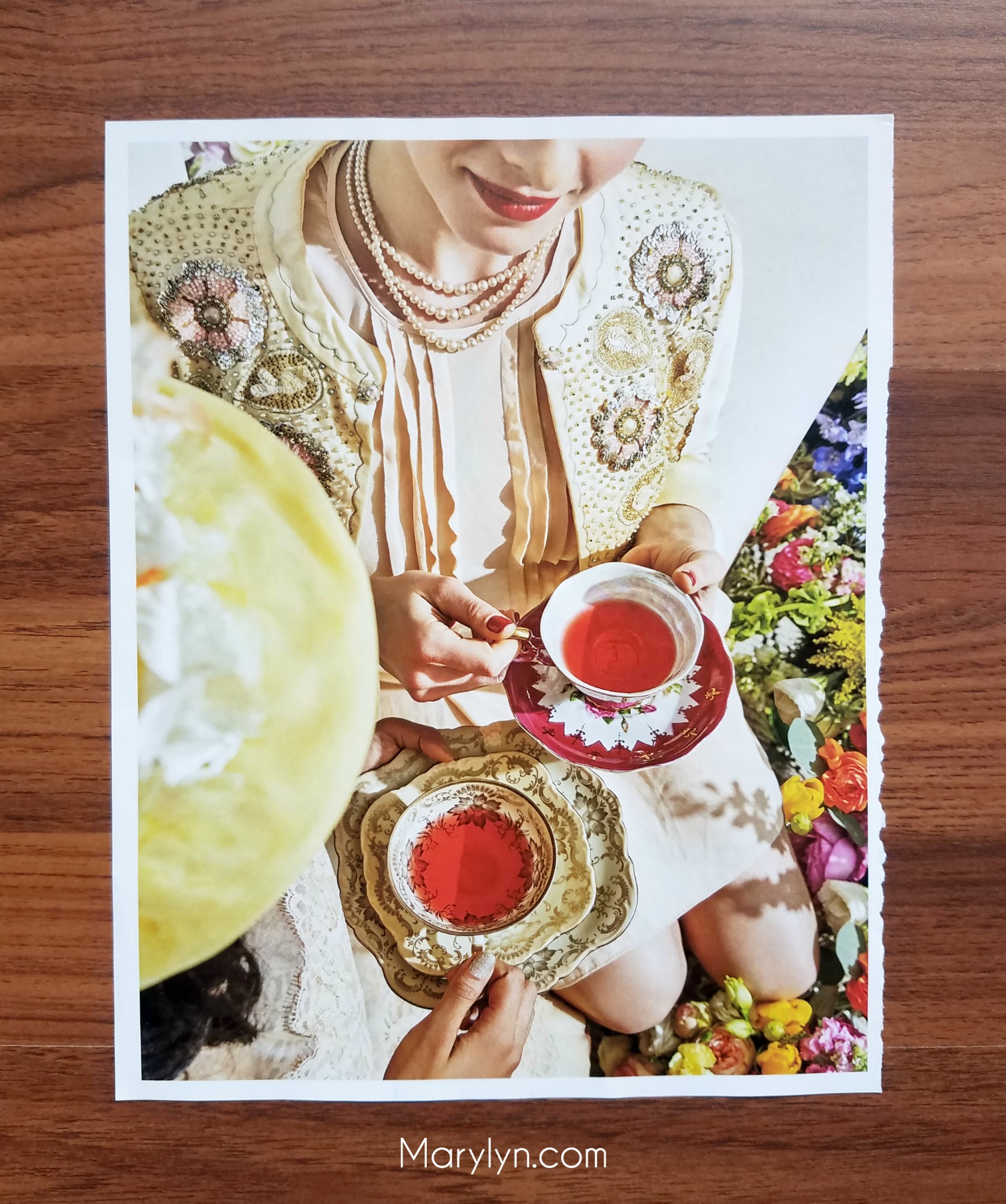 And the tea? There are a few marijuana tea companies out there now. This particular party was drinking Kikoko, who creates teas for mood, pain relief, sleep, and sex. Not all their teas will get you as high as a kite so choose your tea based on your THC and CBD dosage preferences. Or throw your own cannabis tea party (here are some resources from Kikoko) and let us stop by! 😉