A couple of weeks ago @MarylynMedia won a free MediBox in an instagram giveaway.  We were pretty stoked to receive it shortly after and check out some of the CBD product samples in the box.  We weren't sure what to expect and there is a range of products but definitely geared towards women (at least this month was).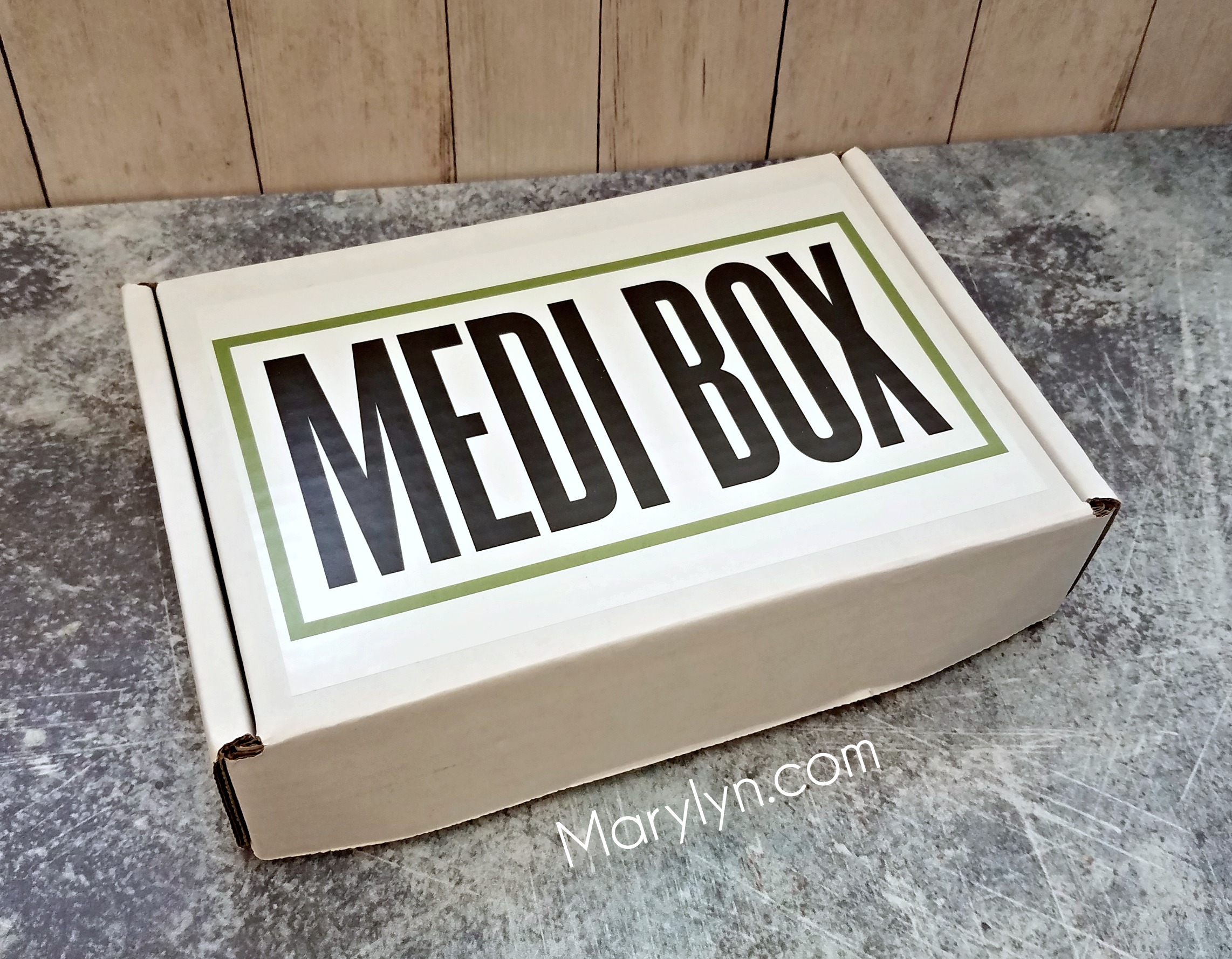 MediBox is a monthly CBD subscription box with cannabis-infused product samples.  You can choose a box with 2 monthly samples or one with a larger variety of products to try.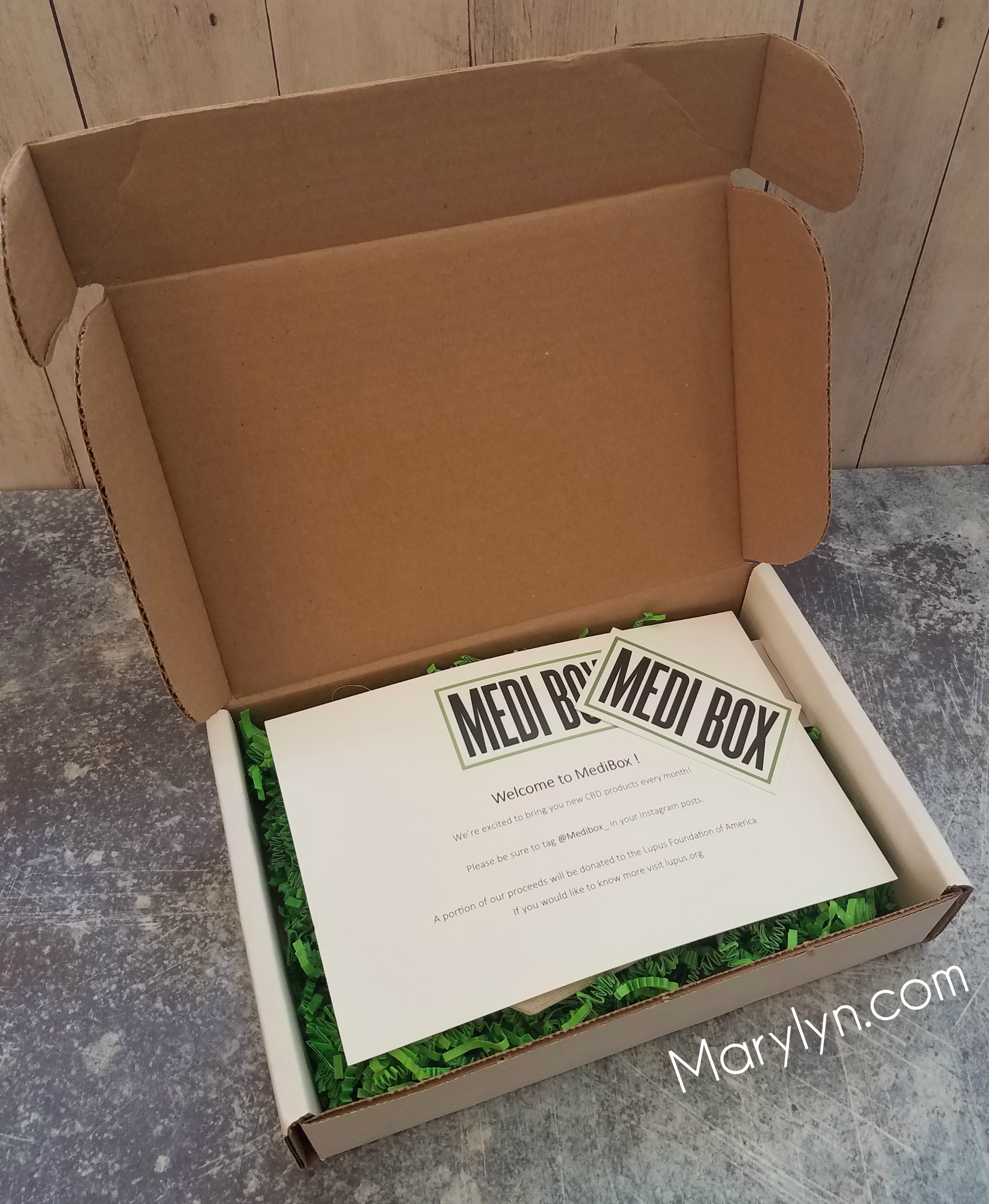 MediBox was founded out of medical needs like many cannabis brands coming on the market.  The founder, Teaira Beckett, battled with Lupus Nephritis for many years before turning to CBD for pain management wanting to cut back on other medications and narcotic pain relievers.  Here's how she describes her experience:
"CBDs helped me in a way I never thought imaginable. I had tried so many different types of pain relief and I was just about ready to give up. I have a friend who would bring me different CBD products to help me gain my appetite and soothe my pain. That's when I knew this was a service that many people with Lupus (and other auto-immune) deficiencies needed."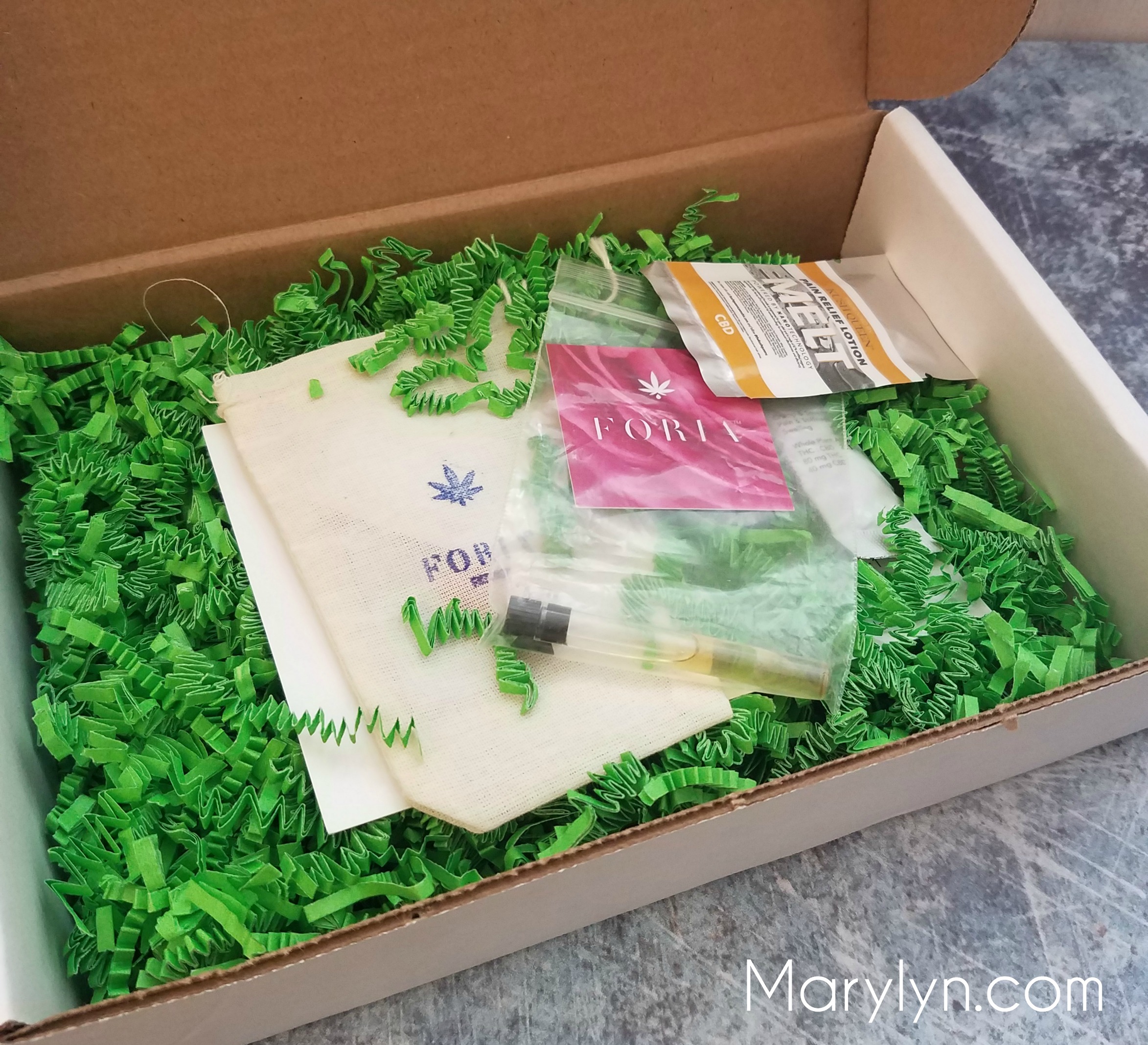 Now, let's dig in to what's in the box! Here's a look at the 4 samples provided.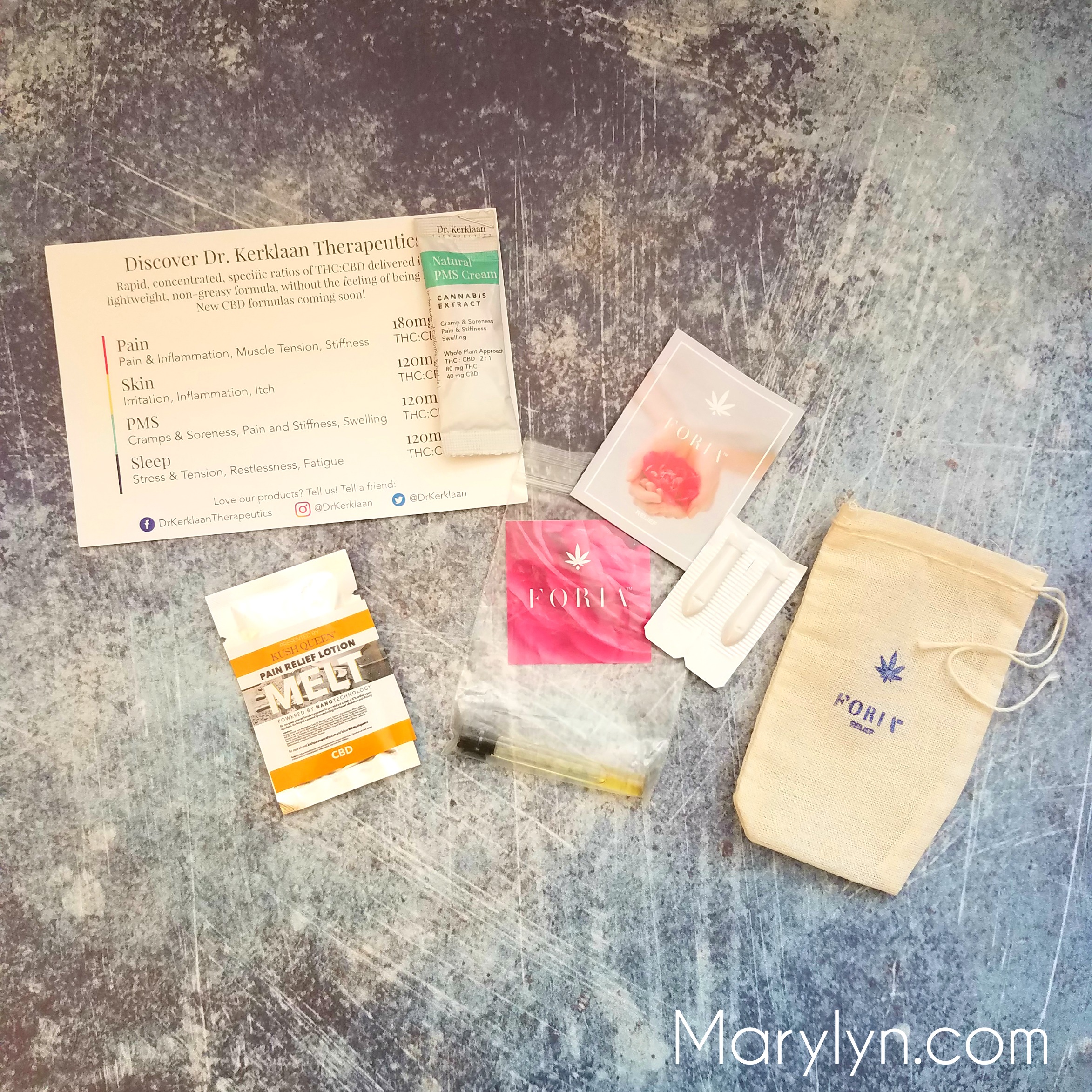 First, let's talk about the Kush Queen CBD Pain Relief Lotion, Melt.  Melt is a CBD topical made with an advanced formulation created to leave your skin unclogged and oil free.  Made with over 20 essential oils and warming/cooling ingredients, this lotion is packed to relieve pain.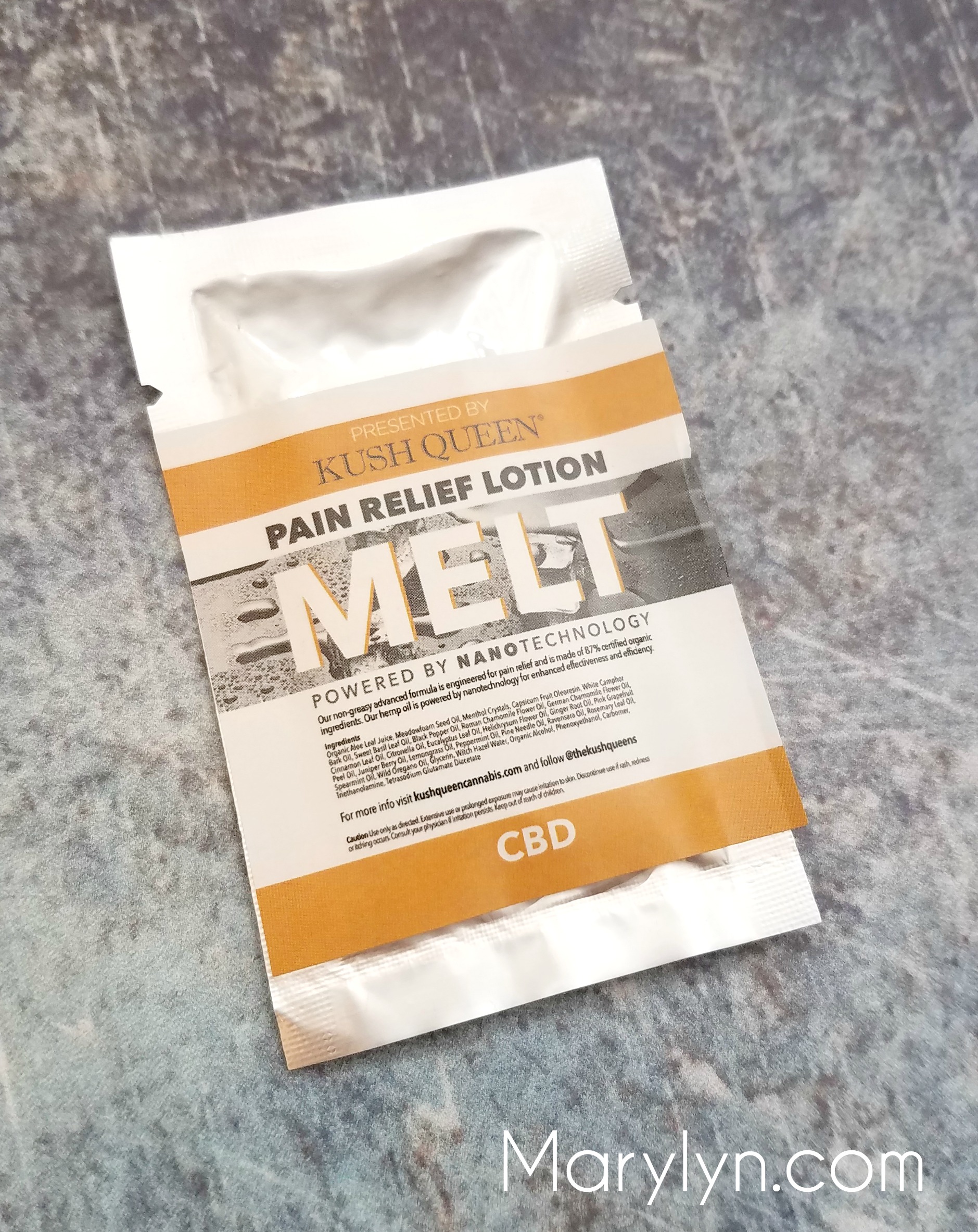 The next item is from Foria Pleasure and appears to be their massage oil but it doesn't say specifically.  Fortunately, there are instructions! Well, hello cannabis and sex!! 😉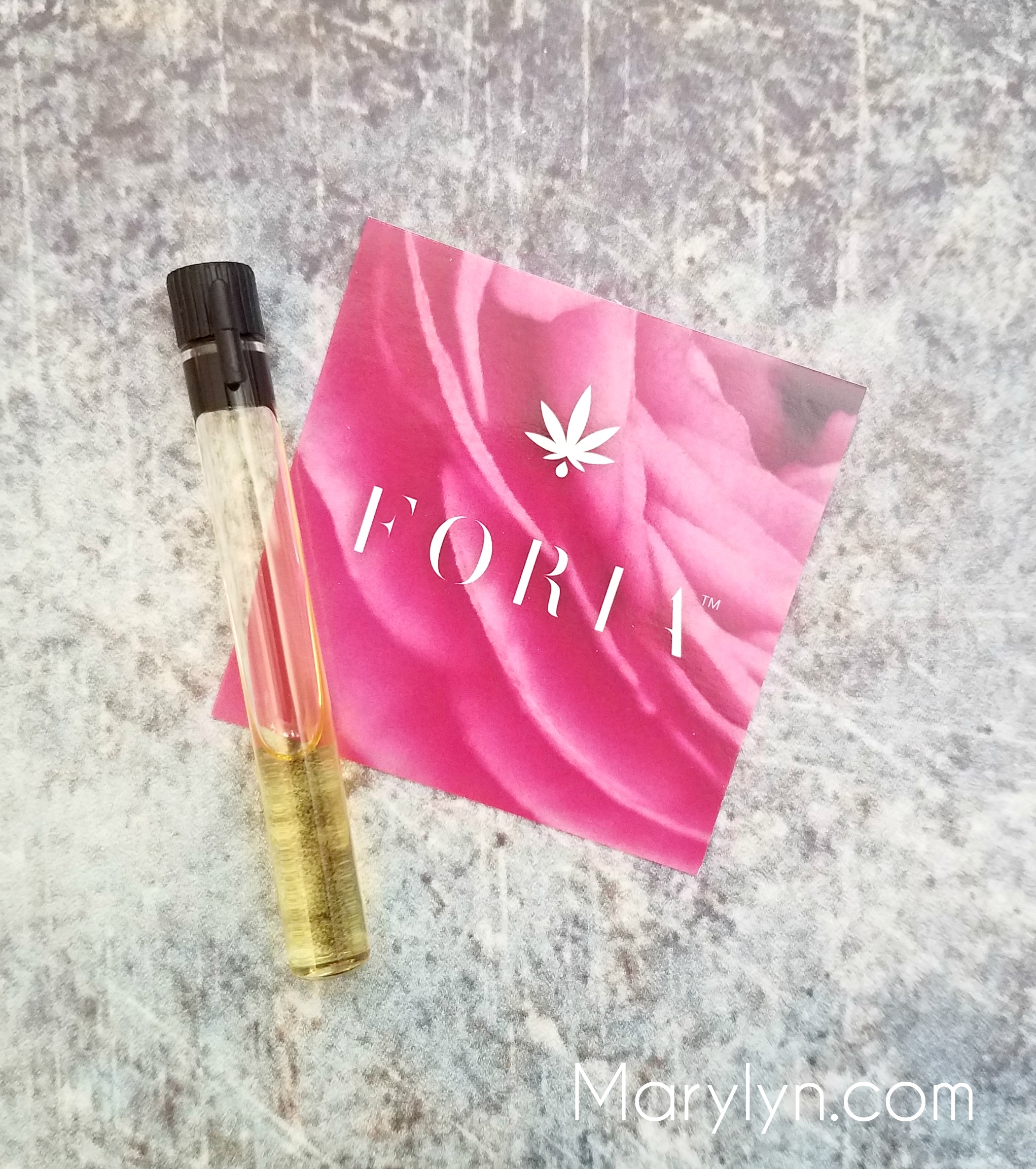 The instructions inform us that the oil is meant to be used my yourself or with a partner and takes 45 minutes to reach full effect. Sounds like plenty of time for some sexy stuff and foreplay or a show on Netflix…whatever floats your boat!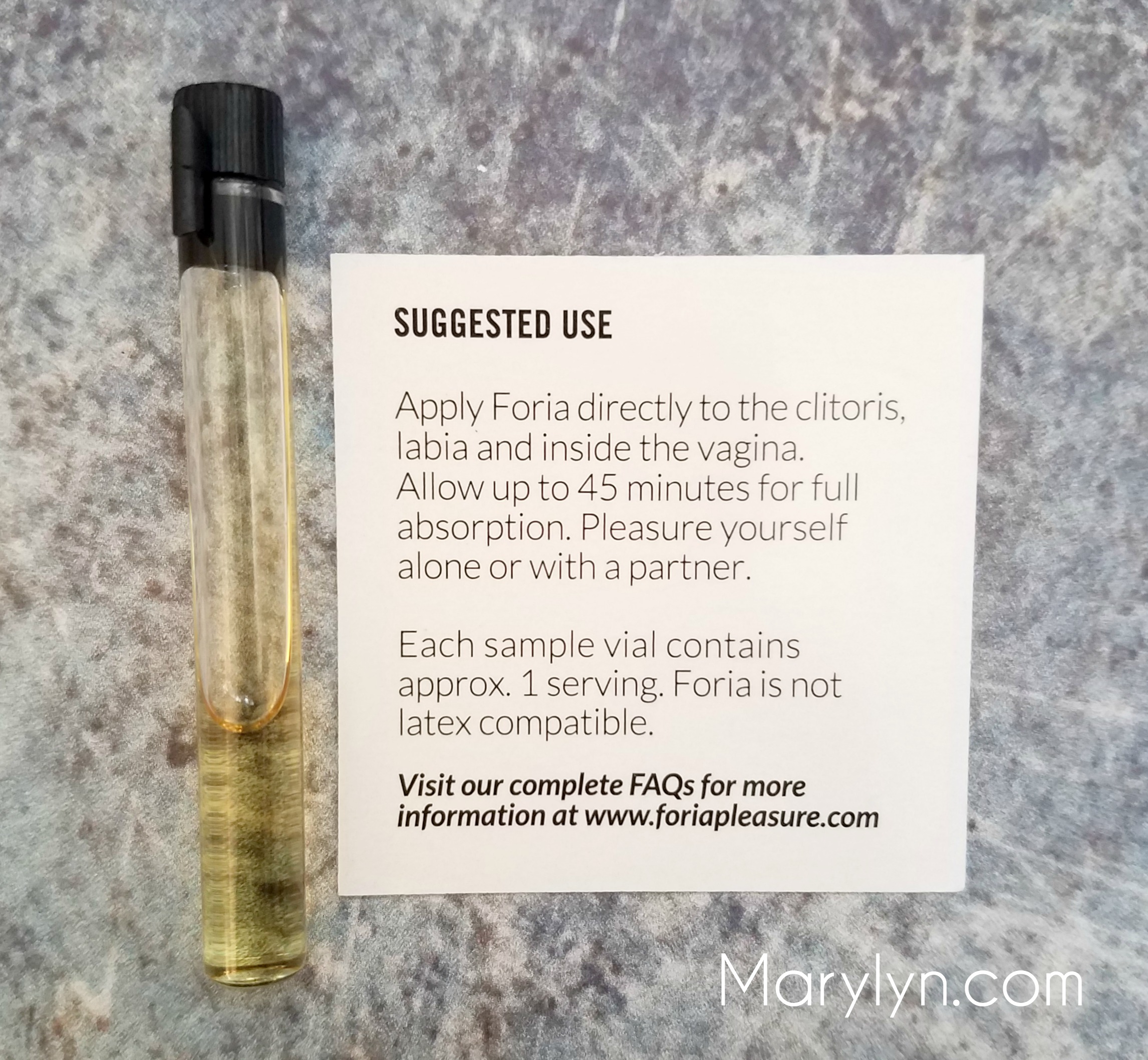 The next sample is also from Foria and is a little more invasive (but, let's be honest, it's not much different than inserting a tampon).  Welcome to a cannabis cervical suppository meant to help with PMS symptoms.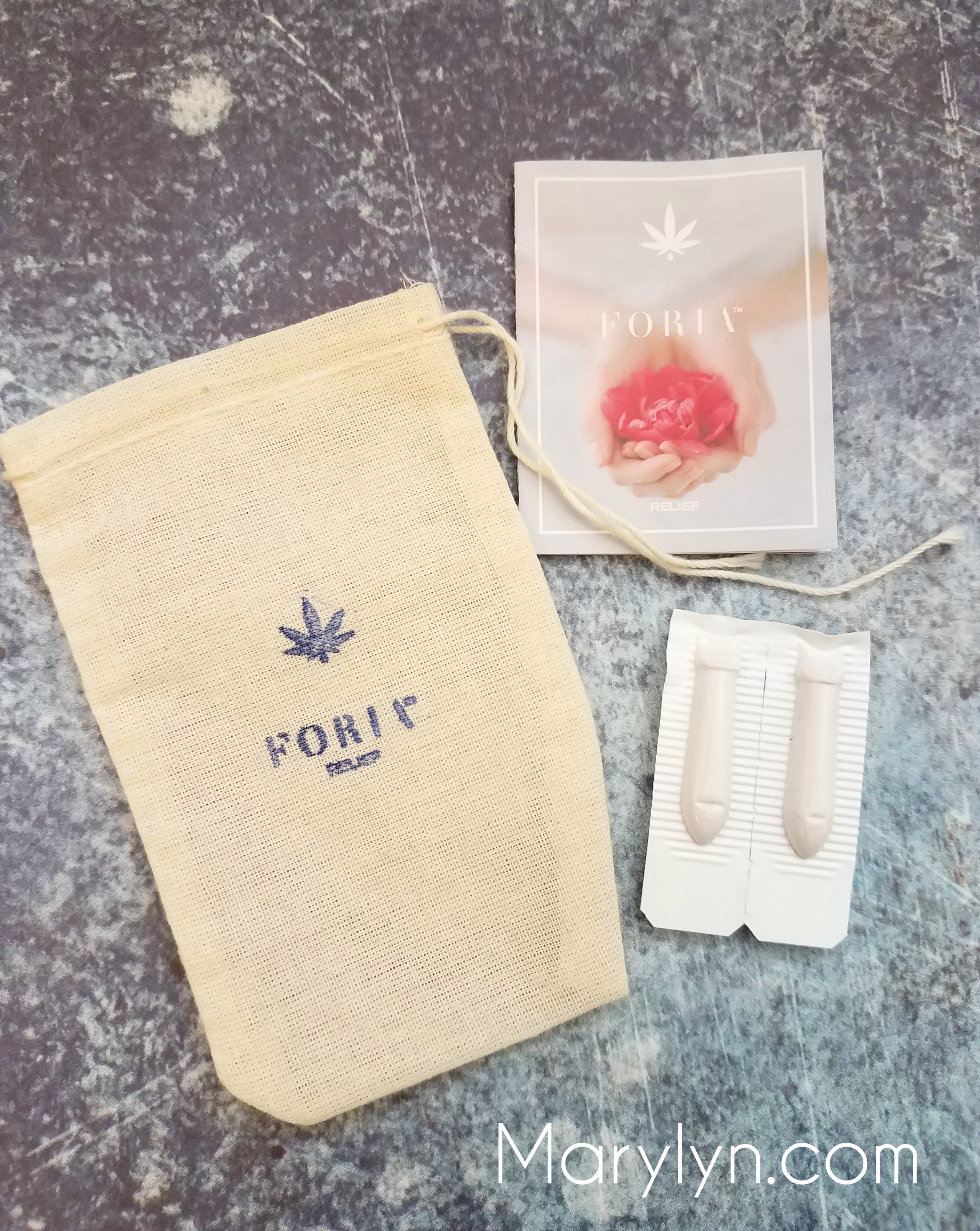 The final sample in the box is a Natural PMS Cream by Dr. Kerklaan meant to relieve cramps, soreness, pain, stiffness, and swelling.  This solution uses a whole plant approach with a combination of 2:1 THC:CBD and is formulated to be non-psychoactive.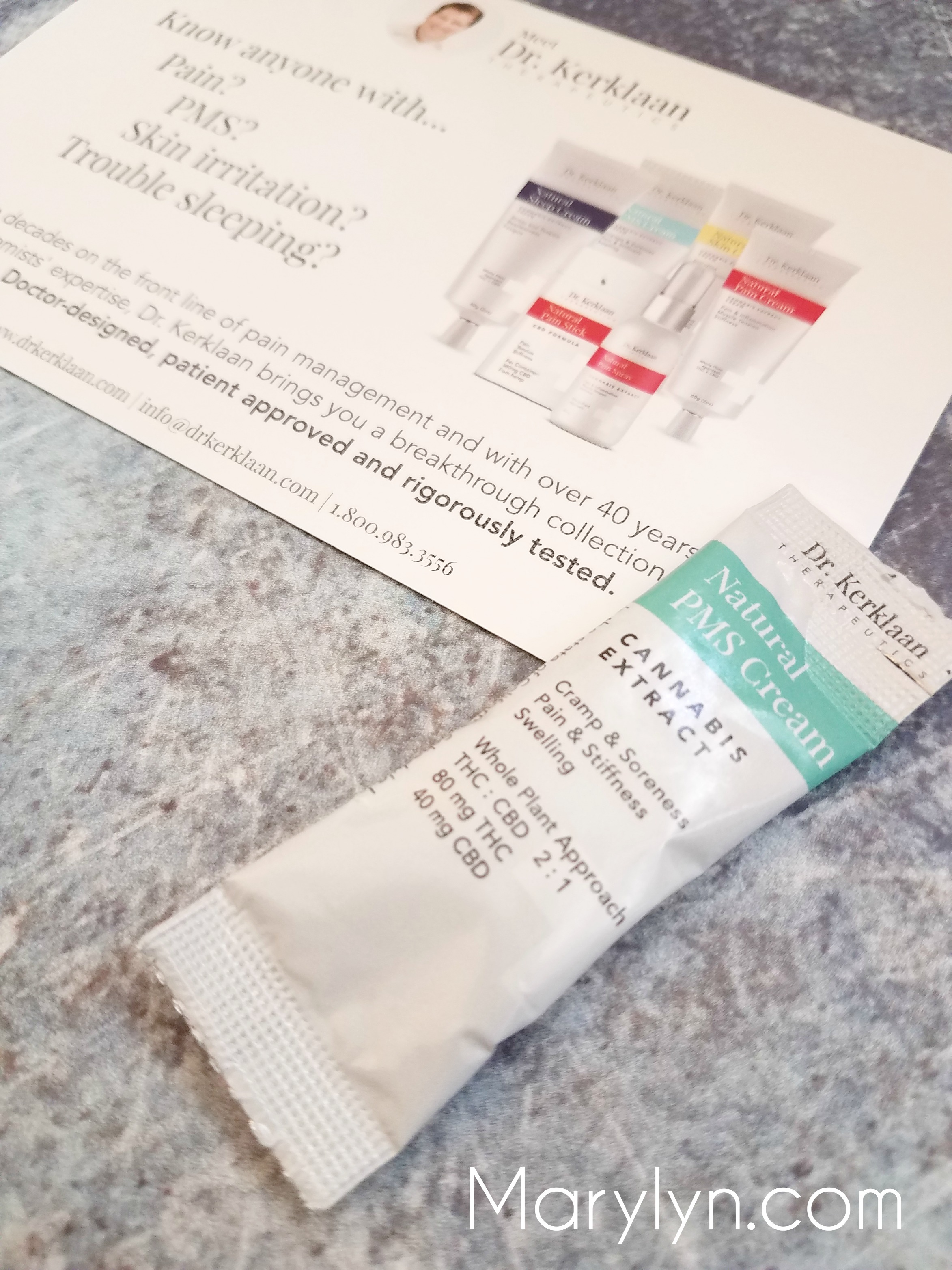 It looks like they also have several other topicals that can help with other ailments. See the card below: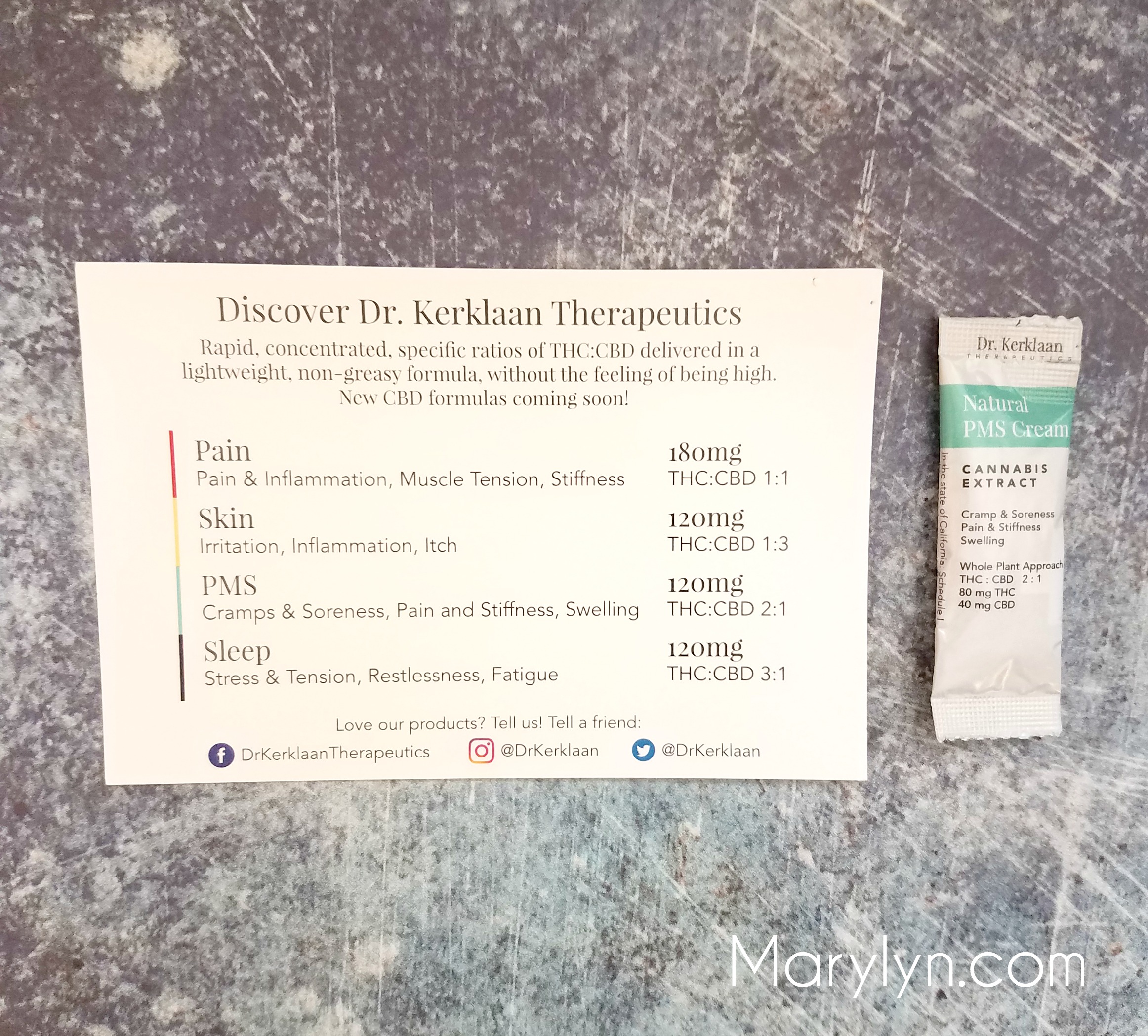 If this kind of monthly CBD subscription box looks interesting, check out Medibox here: https://medibox.shop