Decarboxylation is an important first step in preparing your weed for cooking and making edibles. This process activates different cannabinoids in the flower allowing you to attain the desired affects from the plant. The following steps will show you how to decarb weed for all your culinary quests.
How to Decarb Weed:
1.) To begin, preheat your oven to 235°F (approx. 112°C)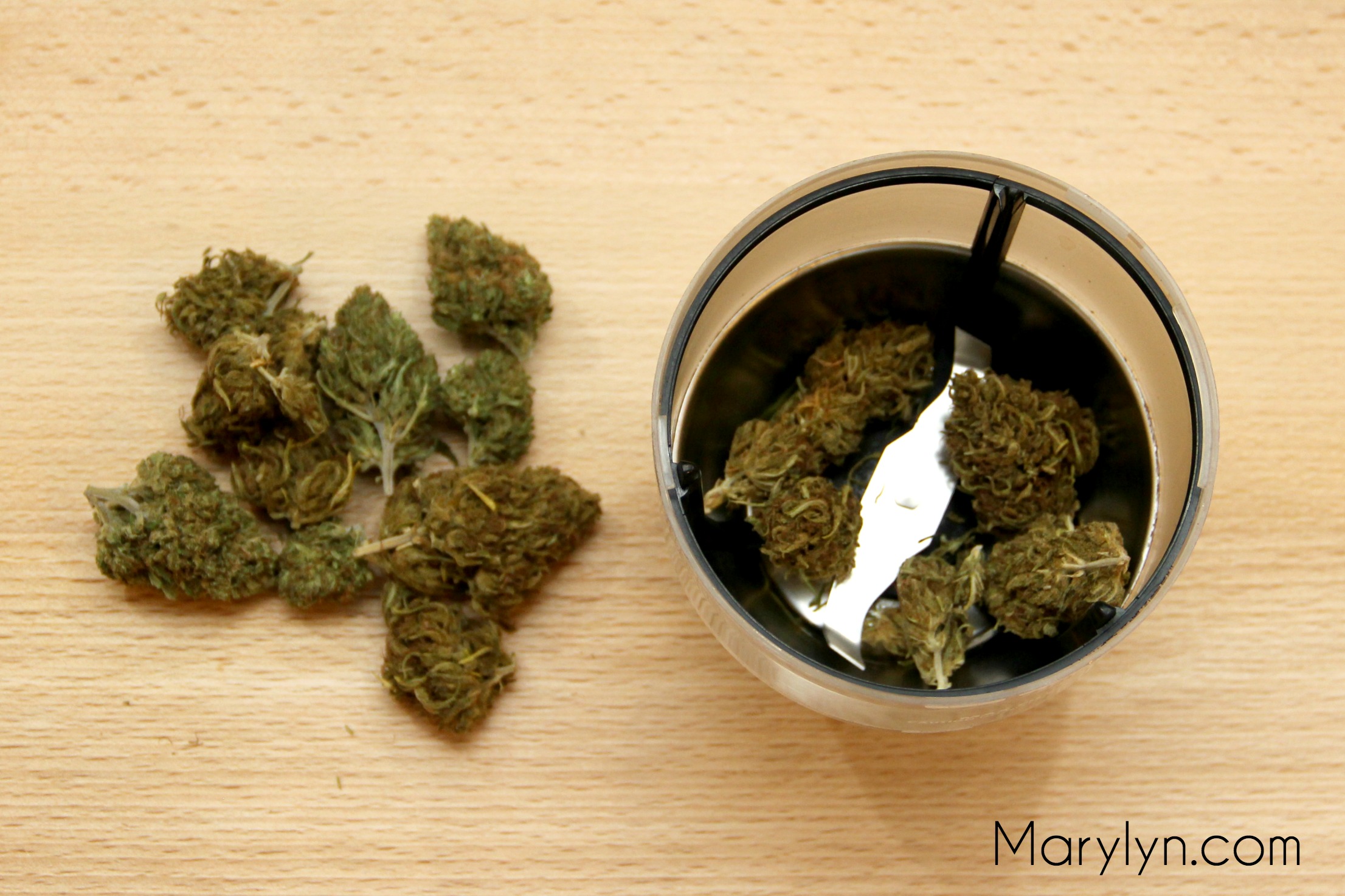 2.) Grind your weed to a rough consistency. I used my coffee grinder and set it to coarse grind setting.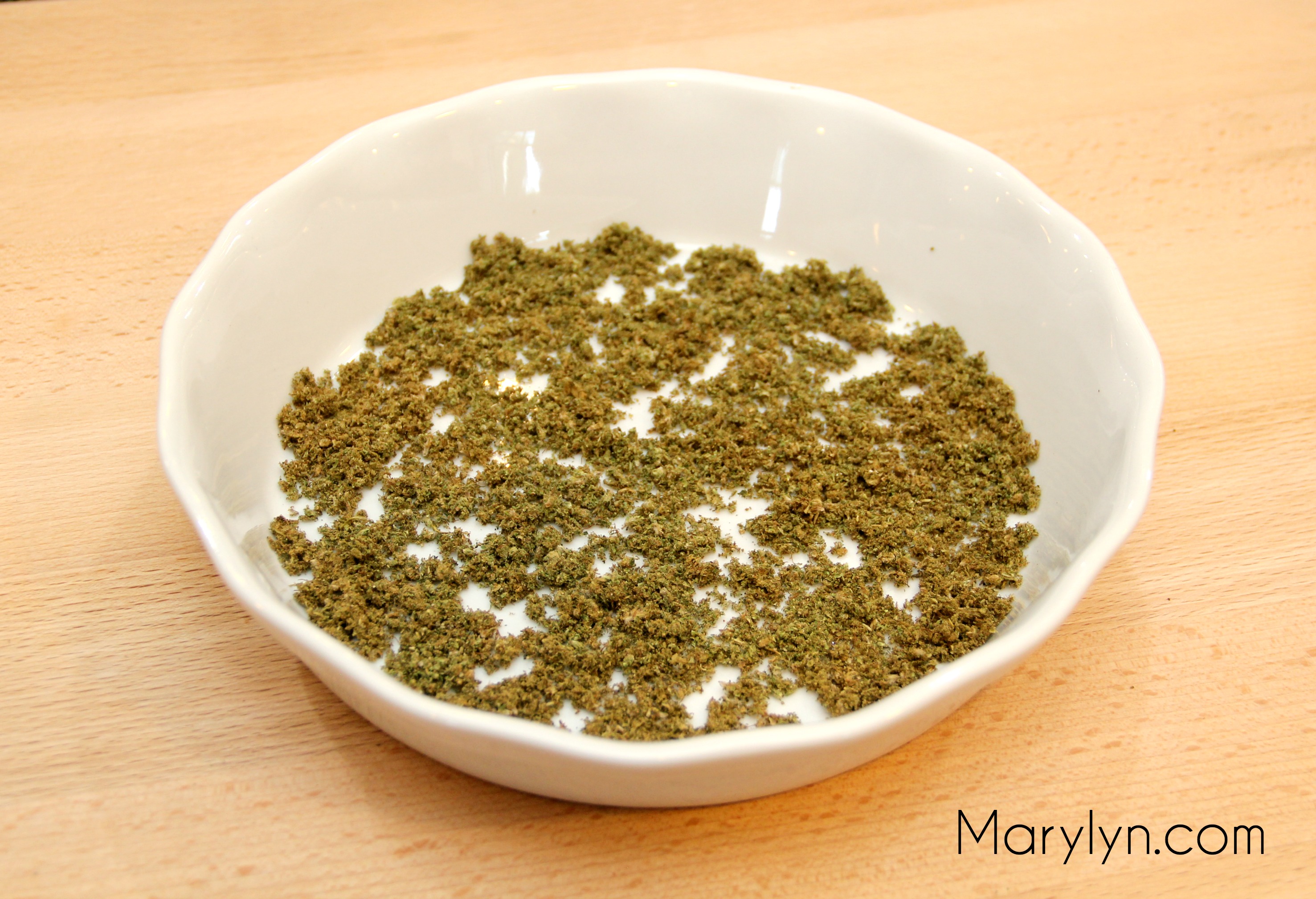 3.) Once your cannabis is ground, sprinkle it into a baking sheet or pie pan.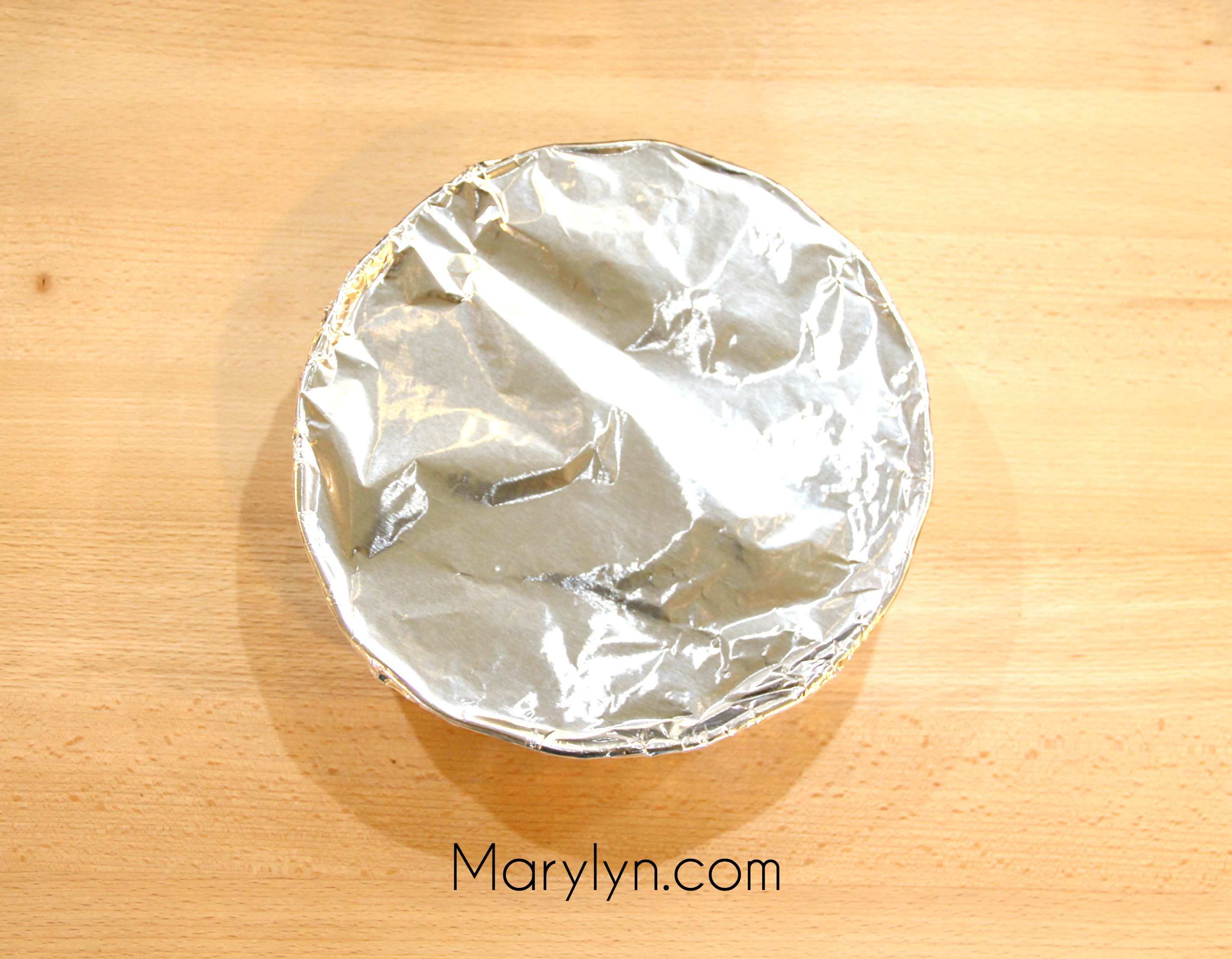 4.) Cover with foil. Cook for 30-45 minutes. It is done decarbing when it is a light to medium brownish green color, very fragrant, and looks pretty dried out.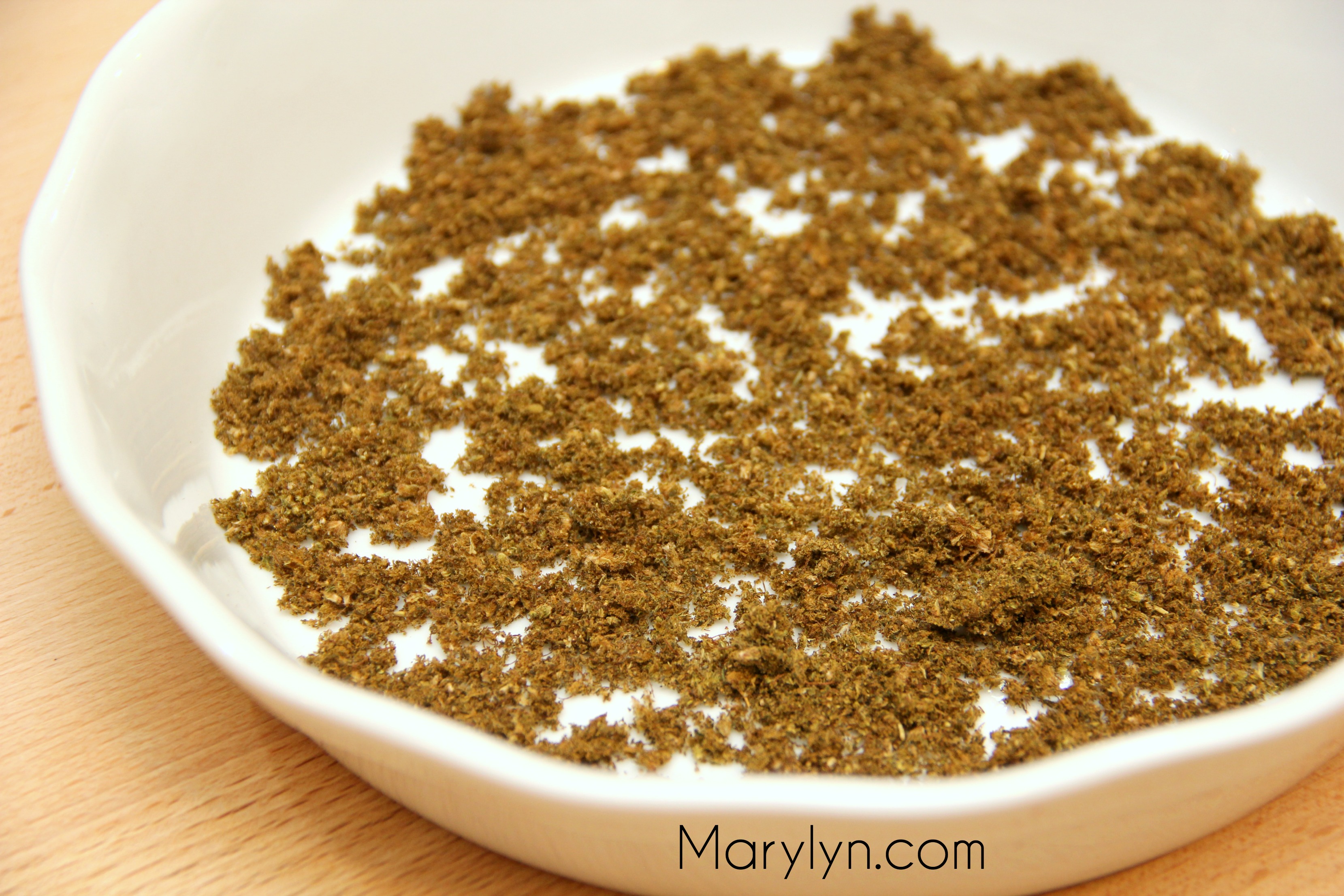 5.) Allow to cool.
Once completely cooled, your weed is ready to be used or can be stored in a dry, air tight container until you're ready to start cooking!
Stay tuned for more basic cooking posts as well as recipes, edible reviews, coverage on cannabis cooking books, and other fab finds for the cannabis foodies! We're also hoping to join a canna dinner or tea party very soon.