Valentine's Day (or Galentine's Day for those who celebrate with their best friends) is today, but truly, if you're a cannabis lover, there really doesn't need to be a special occasion to pass on a creative gift to the fellow-cannabis lover in your life.
Here are 5 ideas for creative gifts that you can help you show someone special in your life that you love them as much as you love their interest in cannabis: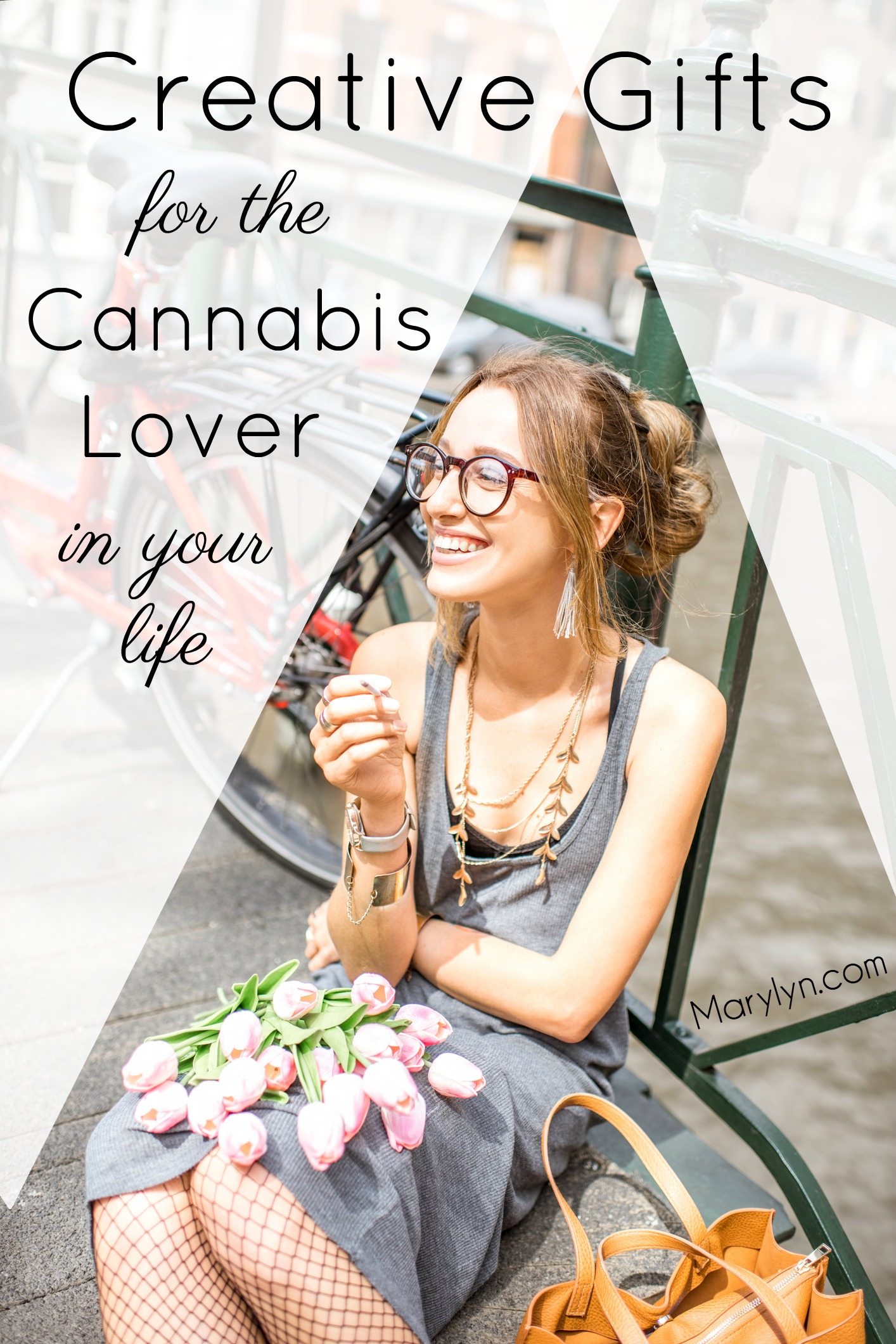 1. Forget love, fall in chocolate
The love of the cacao plant, for many, equals their love for the cannabis plant. Indulge the cannabis-loving sweet tooth of someone you love by gifting them with some of the most delicious infused-chocolate edibles available on the market.

Some edibles to look for that are tantalizing tongues include
Satori Chocolates
, made by master chocolatiers, or
Defonce Chocolatiers
, who use sun-grown cannabis and single-origin crafted cacao.
Kiva Confections
has been a long-time industry favorite, making dosing and deliciousness come together with style and sophistication.
2. Bring sexy back with cannabis
Cannabis topicals are causing a stir, with cannabis being referred to as "the Female Viagra" in some circles and cannabis topicals making their way into massage oils that are designed to engage the endocannabinoid system and increase blood flow to all the right places. Do your research on the products available to you that you may gift to your lover or a friend that are cannabis-infused, and be sure you know the ins and outs of using cannabis lubricants… they may increase your orgasms, but they're not to be used with latex, so be aware, while having fun with cannabis down there.

3. Smoke in style
Gone are the days of smoking out of a pop can or rustling around your kitchen trying to find something you can fashion into something smokeable. Also gone are the days where you had to haul your big-ass bong around if you wanted to be portable while you smoke. The modern cannabis enthusiast can smoke their flower in discreet style with some of the neat pipes and one-hitters available on the market today. Try the Inda Pipe Keychain for ultimate discretion on your keys, or a cute quartz pipe set made by Elevate Jane.

4. The tool they never knew they needed
Rolling Picks are one of the simplest tools on the market, but goes a long way, making it the tool you never knew you truly needed until you had it. How many times have you used a pen cap, or a bobby pin, or whatever you could find around you to poke your cannabis into your joint? More than you realize. This handy tool will be your right-hand-woman for joint rolling (and just about anything else you could use a pointy tool for with your cannabis), and is a cost-effective and cute gift for the joint-rolling special person in your life.

5. Stash without the smell, and all the fashion
If you have someone in your life who always carries cannabis around, and is always digging around their purse to find their papers, rolling accessories, and even worse, is always losing buds at the bottom of their purse, a cannabis handbag is the right solution. Designed to be smell proof, most handbags that are emerging on the market are designer-quality and contain various compartments, pockets, and straps to hold in your smoking, rolling, and vaping accessories. Check out the gorgeously sleek stash clutch from Annabis below!

A Gift of Fun Sophistication
Chances are, if you have a cannabis-lover in your life, getting them the gift that appeals to their interests and indulgences will win you a special place in their canna-loving heart. Enjoy shopping, pick up some gifts for yourself too, and enjoy giving the gift of some of the best cannabis products and accessories available on the market.