6 Cannabis Podcasts to Subscribe to ASAP
Spring is here, and so is the time for being outside, getting exercise, biking, or walking in fresh air, a perfect time to pop your earbuds in and turn on an engaging podcast.
Podcasts are well on their way to replacing regular radio, where pretty much anyone can create a podcast and deliver topic-specific content. Podcasts allow people to access audio content where they want, when they want. The number of subscribers that podcasts receive and their sponsorships determine their ability to stay on the air. So far, the number of podcasts cropping up in the cannabis space is growing faster than even the biggest cannabis enthusiast can keep up with.
In a sea of green amongst your cannabis podcast selections, it's hard to choose one or two to dedicate your time and interest to. Here are 6 that are getting some good buzz in the cannabis and podcast communities we suggest you check out this Spring: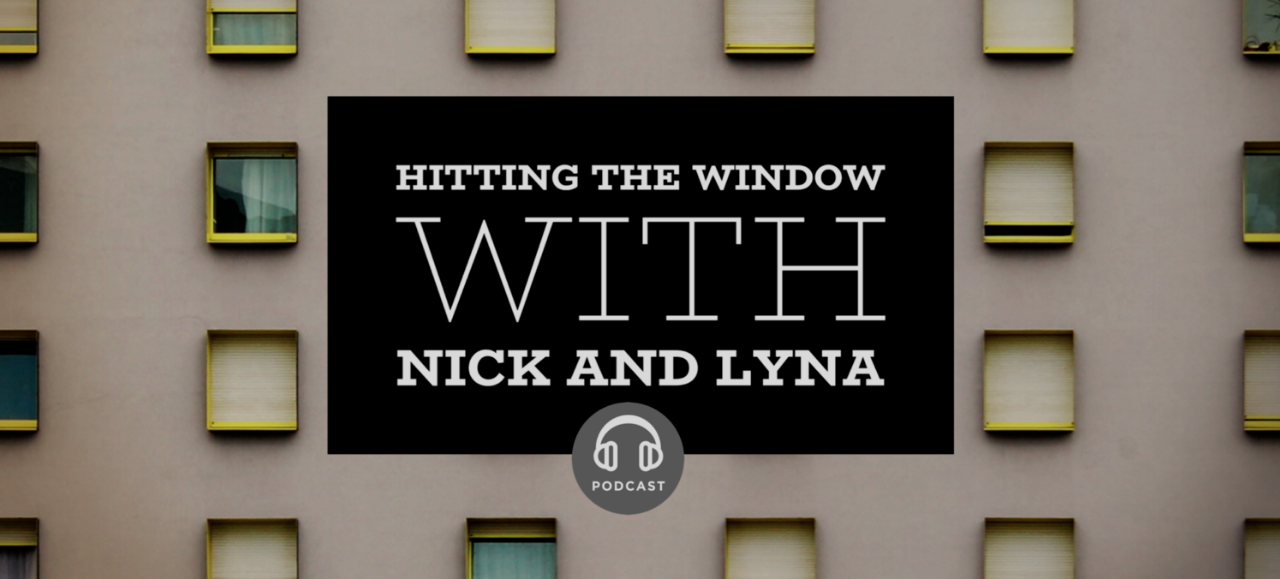 1. Hitting the Window with Nick and Lyna
Hitting the Window is a podcast hosted by Nick and Lyna, a husband and wife who love sharing all the details of their busy lives, along with a little cannabis, as they talk about different topics in the industry. The podcasts features reviews of hot cannabis products on the market, stories about amazing (and bad) experiences with cannabis, and interviews with various cannabis entrepreneurs. Lyna is also co-founder of the 420 Book Society, which brings together a love of reading, conversation, and cannabis. The podcast is available on iTunes, Google Play, and you can stream it live on their website: https://www.nickandlyna.com/

2. High Minded Podcast by The Cannabist
The Cannabist was the first mainstream cannabis publication to emerge following legalization in Colorado. Both the publication, hosted under The Denver Post, and the associated podcast act as an authority on all things emergent in cannabis. From topics like "She's a medical marijuana refugee who started her own PR firm," and "She promos pot products for pets," the podcast is diverse in topics and features the spectrum of cannabis stories available in the cannabis community. It can be listened to on the website: https://www.thecannabist.co/category/podcast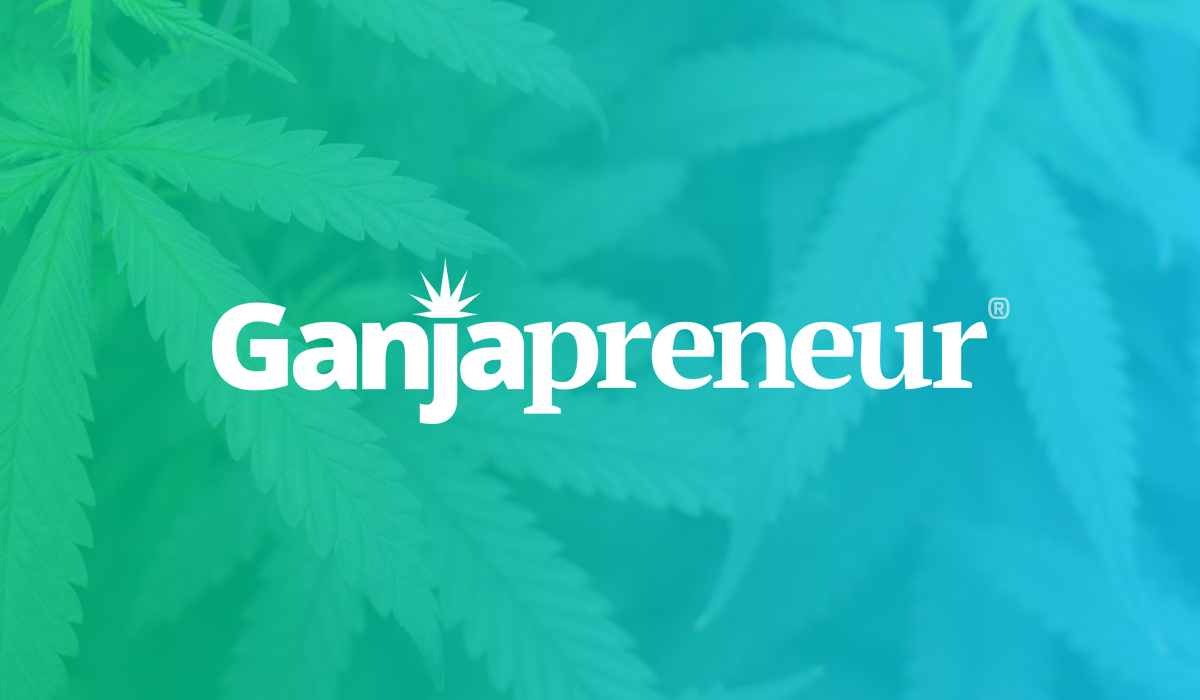 3. Ganjapreneur
Already a go-to for entrepreneurship in the cannabis industry, The Ganjapreneur is the podcast version of the popular population, business directory and cannabis community. Each week features an interview with a new cannabis entrepreneur who shares their unique story and individual secrets to success in the cannabis industry. It can be listened to by subscribing on iTunes, Stitcher, and Soundcloud, or by checking out the website to read transcripts of each show: https://www.ganjapreneur.com/news/podcast/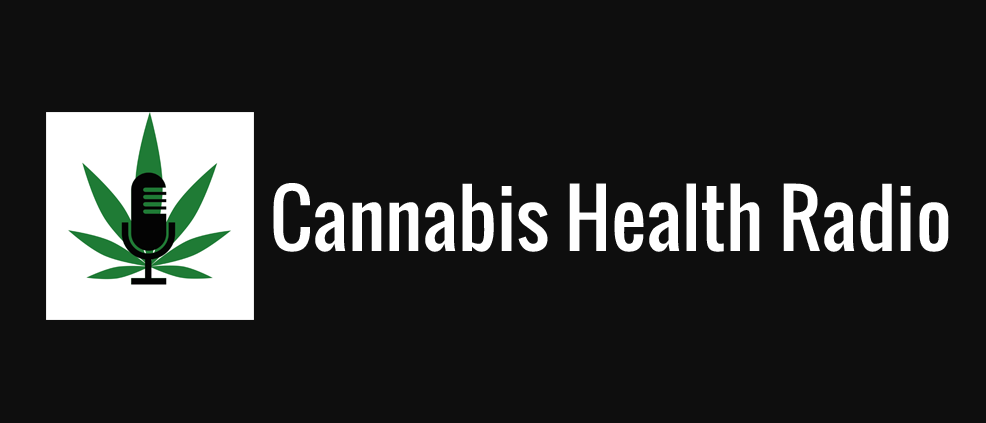 4. Cannabis Health Radio
This podcasts focuses wholly on people's experiences with medical cannabis. Hosts Ian and Carrie interview cannabis patients from all over the world who share their experiences with health, chronic illness, and the role cannabis has played in their lives. It's available on iTunes, Google Play, and Stitcher. It seems to be on hiatus since September 2017, which gives listeners a good time to catch up on these moving patient stories. You can see more about the podcast here: https://cannabishealthradio.com/
5. CannaInsider
This podcast is a go-to for all things to do with the business side of cannabis. Hosted by long-time outstanding cannabis expert Matthew Kind, CannaInsider presents listeners with the most relevant, up-to-date and emergent news in the cannabis business. Topics covered include jobs in the cannabis industry, the evolution of vaporizing technology, new ways of cannabis extraction and so many more as he brings on some of the industry's top leaders and strongest voices. You can subscribe via iTunes, Google Play, and Stitcher and gain access on the website: https://www.cannainsider.com/podcast/

6. Your Highness
This is the podcast of podcasts for women cannabis entrepreneurs. This relatively new podcast focuses on the role of women in the cannabis industry by hosting some of the up and coming entrepreneurs in cannabis to talk about their journeys. Each episode does a section for cannabis industry-related news, "Blunt Talk" where they tackle some big issues like the "grass ceiling" for women in cannabis and their interview section where you can hear from some of the most inspiring women in the industry. The podcast can be accessed on PodBean through this link: https://yourhighnesspodcast.podbean.com/
Support Cannabis Podcasters
When you subscribe to cannabis podcasts, you help the voice of the cannabis industry get stronger by letting broadcasters, networks, and their respective governance that cannabis is an important topic. Podcasts are an excellent, convenient, and engaging way to get yourself continually educated on cannabis while staying on the cutting edge as you discover the many possibilities cannabis brings to your life.