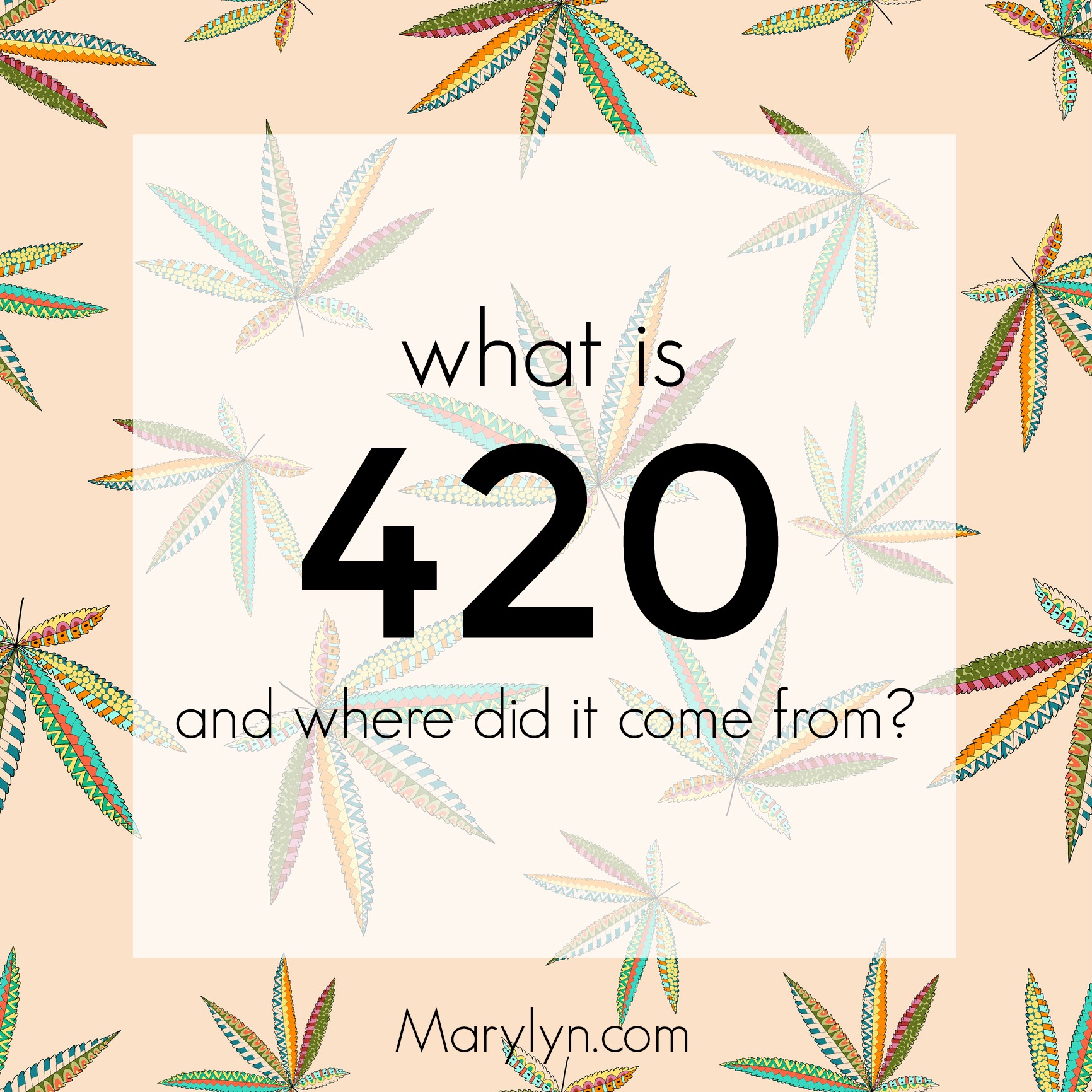 The Origins of 420 in Cannabis Lore & Culture
It's April, which means that in just a couple of weeks, cannabis lovers from all over the world will be uniting in celebration of the plant we all love, use, and advocate for. Cannabis culture will be a-blaze everywhere on April 20, more than at any time of the year, as revelers gather together in parks, event venues, and legal cannabis dispensaries to enjoy cannabis.
In addition to marking the special day, as a cannabis enthusiast, you've probably looked up at the clock and noted that it's 4:20, smiling a little bit knowing that other cannabis enthusiasts are thinking the same thing as you: time to light up, or at least have a moment of appreciation for cannabis.
Why is 420 such a big part of our cannabis culture and what are the parts of cannabis lore that have made April 20 and the time 4:20 a revered part of space and place for decades?
Here's a brief trip into cannabis lore, and why 420 has become the moniker and unspoken code for cannabis enthusiasts across the globe.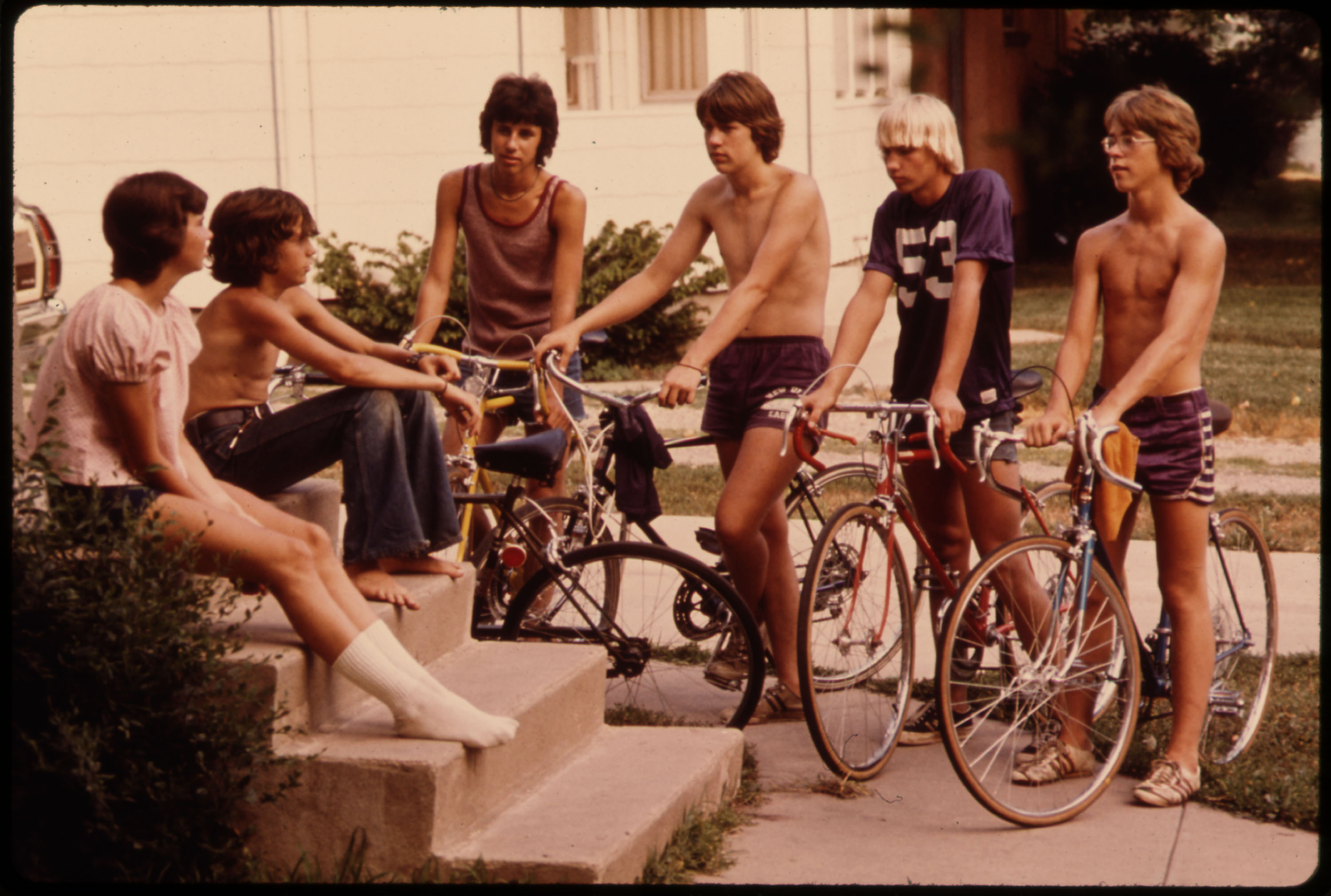 The Waldos
The exact origins of 420 are pretty elusive, but common sources attribute it to the early 1970s to a group of high school students in San Rafael in Northern California known as The Waldos. They got this moniker because they tended to hang out together, leaning against a wall outside of their school building, longing to score some marijuana.
When rumor of a nearby crop of cannabis plants got The Waldo's attention, along with a hand-drawn map, the teens made a time to meet up at 4:20 pm, after sports practice, to head out to find their treasure. They kept reminding each other of "4:20" throughout the day as they anticipated their harvest and score.
They never found the plants.
Instead, they developed a code for talking to each other about their joint love for cannabis that would let them freely make plans for their sessions.
Now, The Waldos are a thriving cannabis brand.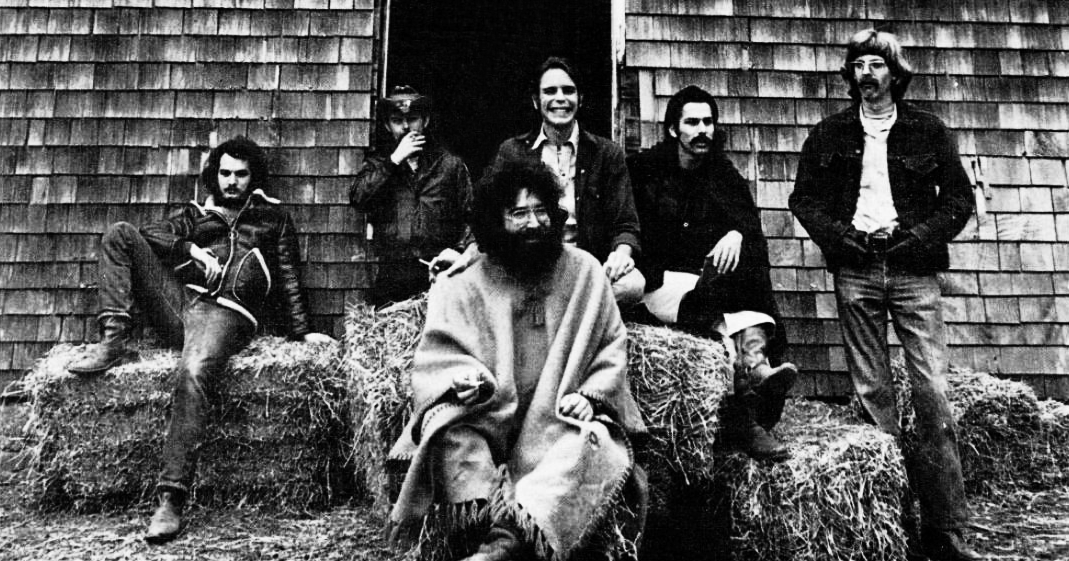 Deadheads, Unite
420 is also closely associated with "stoner band" The Grateful Dead, who were connected to the Waldos through one of their father's real estate deals and other associations through music.
While visiting Northern California, The Waldos spent time hanging out with the band, where they started to pick up on the "420" code for smoking cannabis.
Now, 420 became "stoners code" across the world, for both Deadheads and cannabis enthusiasts alike.
The rest has been consumed into cannabis culture and cannabis lore.
Time to Enjoy
While the origin stories of 420 with The Waldos and the ways it made its way into cannabis culture, 4/20 has evolved in many ways over the decades.
Sales last year in the USA exceeded $54 million, according to cannabis data giant MJ Freeway, and we can only anticipate sales to grow this year with California's recreational market celebrating its first April 20.
Cannabis dispensaries across the nation are preparing for April 20, offering special discounts in-store and online, discounted rates to join their loyalty programs amongst other incentives, and you can find events across the nation celebrating 4/2o. PotGuide.com offers a great events guide for things happening across the country to celebrate the big day.
Take a look at the recent post on hosting an awesome cannabis-infused St. Patrick's Day to get some ideas on how to be an elevated hostess on April 20.
Happy 420!
420, and every day is our day to enjoy cannabis. Enjoy freely, responsibly, and with a goal to advance the position of cannabis worldwide. Turn the lore of 420 into associating it with a strong industry and way of life.