Getting the Best Bang for Your Buck for Your Bud in Expensive Legal Markets
Legal recreational cannabis is here to stay in 9 U.S. states and will sweep across Canada later this summer. Finally, those who are interested to consume cannabis above the law finally can, without stigma, condition or fear of legal consequence.
The emergence of legal markets hasn't been straightforward and smooth. Price remains an issue as markets like California face some flux due to the recent Northern California wildfires, high taxation on recreational products, and many economic factors that are more complicated than most cannabis consumers have time for.
When it comes down to it, we just want decently priced, high-quality cannabis.
If your preference is to participate in the legal cannabis market but the rising prices are making you turn your eyes back to the grey and black markets, there may be some ways you can beat the flux of cannabis prices to get more bang for your buck.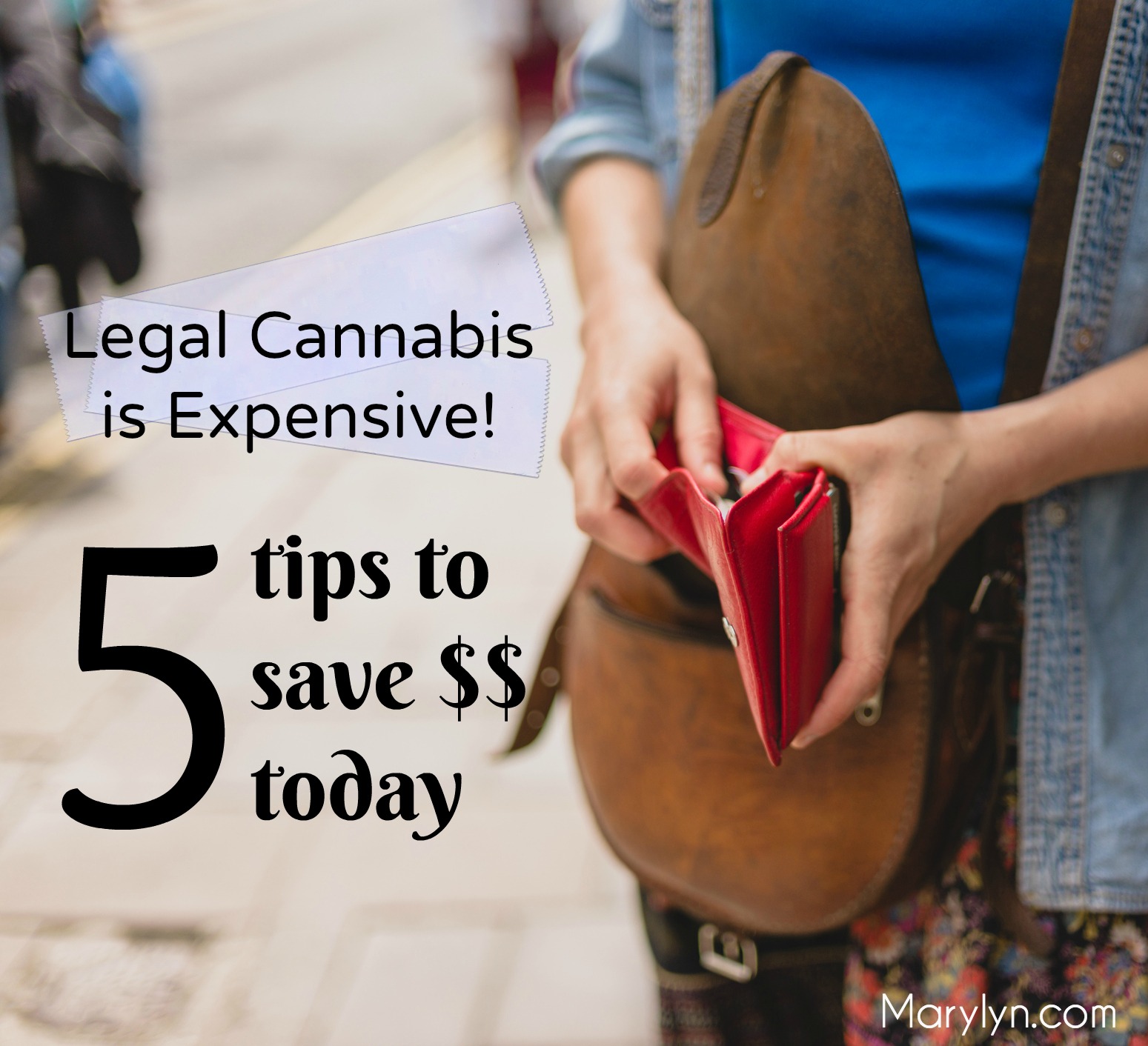 Here are some tips and ideas from some consumers in legal recreational cannabis retail communities, designed to help you and your local dispensary exchange cash for cannabis in mutually beneficial ways:
Join a Loyalty Program
Customer retention is a huge part of a dispensary's operations. The cost to retain customers is actually a lot less for dispensaries than to market to new ones, which means that they'll go to great lengths to keep you coming back. Most dispensaries work on an advanced Point of Sale (POS) system that can track your order history and build a customer profile, offering you products, rewards, and discounts based on your shopping habits.
Shop on Sales Days
Cannabis dispensaries use almost every holiday to provide discounts on products and get more people in their doors. With Easter and 4/20 coming up, I'm sure cannabis dispensaries are already planning their sales. Ask them about their upcoming sales days and what they'll be offering so you know when you can get your favorite products at an optimal price for your budget.
Use Online Sales
eCommerce is becoming huge for many dispensaries as POS systems emerge to help the customer buy online. In fact, according to Baker, one of the leading eCommerce systems in cannabis, 25% of customers look online before they visit a dispensary, and if they don't have what they want in stock, they'll pass over the dispensary. Take advantage of the dispensaries that go the extra mile to have an online presence – they'll often reward those who go on their website with deals you may not be able to find in the store.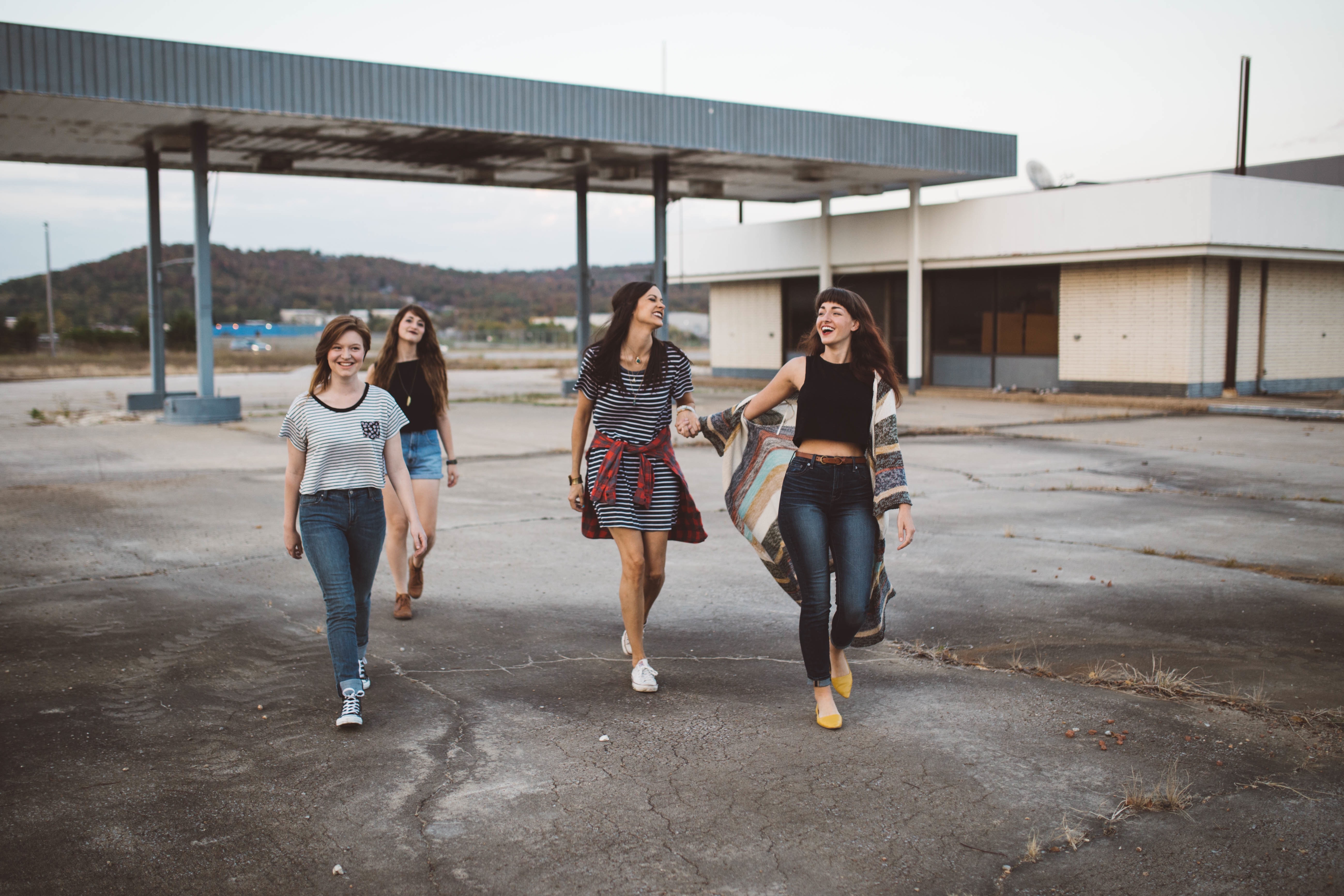 Go in with Friends
Sometimes you don't need a huge amount of cannabis or cannabis accessories, but you do want to be able to sample some of the best strains and products available on the market. Many dispensaries sell higher quantities at lower prices. Go in with a bunch of friends and get large quantities (within purchase limits), and share the wealth. It's a great way to share your cannabis love with your friends and you can have an awesome smoke circle afterward.
Become the Martha Stewart of Cannabis Edibles
There are some absolutely gorgeous, sophisticated, impressively-packaged and created edibles out on the market that will make any confectionary's jaw drop. However, these are sometimes quite expensive due to their high artisan quality.
There are a ton of great DIY cannabis recipes available for foodies who love to embrace the power of edibles, and microdosing. From gummies to candy drops, to some of the most delicious baked goods, to chef-inspired fancy recipes, the cannabis cooking community is ablaze.
Purchase a few bottles of tinctures or cannabis oils so that you can begin to infuse your own products. Go a step further and get your own infuser at home. LEVO, for instance, makes a great home DIY cannabis oil infuser that has the cannabis community talking. Magical Butter is known for making cannabis butter easy and tinctures a snap.
Legal Cannabis Can Be Financially Viable
There is a lot of competition within the cannabis retail industry, and with the emergence of many recreational dispensaries, marketing strategies are coming out that are designed to attract and retain customers based on pricing.
Be a conscious consumer and shop around, do your research, and talk to the budtenders at your local dispensary to get the inside information on when you can get the best pricing for your bud.