Upon initial glance, the cannabis space may appear to be more receptive to women than other industries. By 2015 when recreational cannabis was legal in Colorado, Oregon, and Washington State, the percentage of women at the executive level in the cannabis industry was 36%. In comparison, only 23% of women hold executive positions in US businesses overall.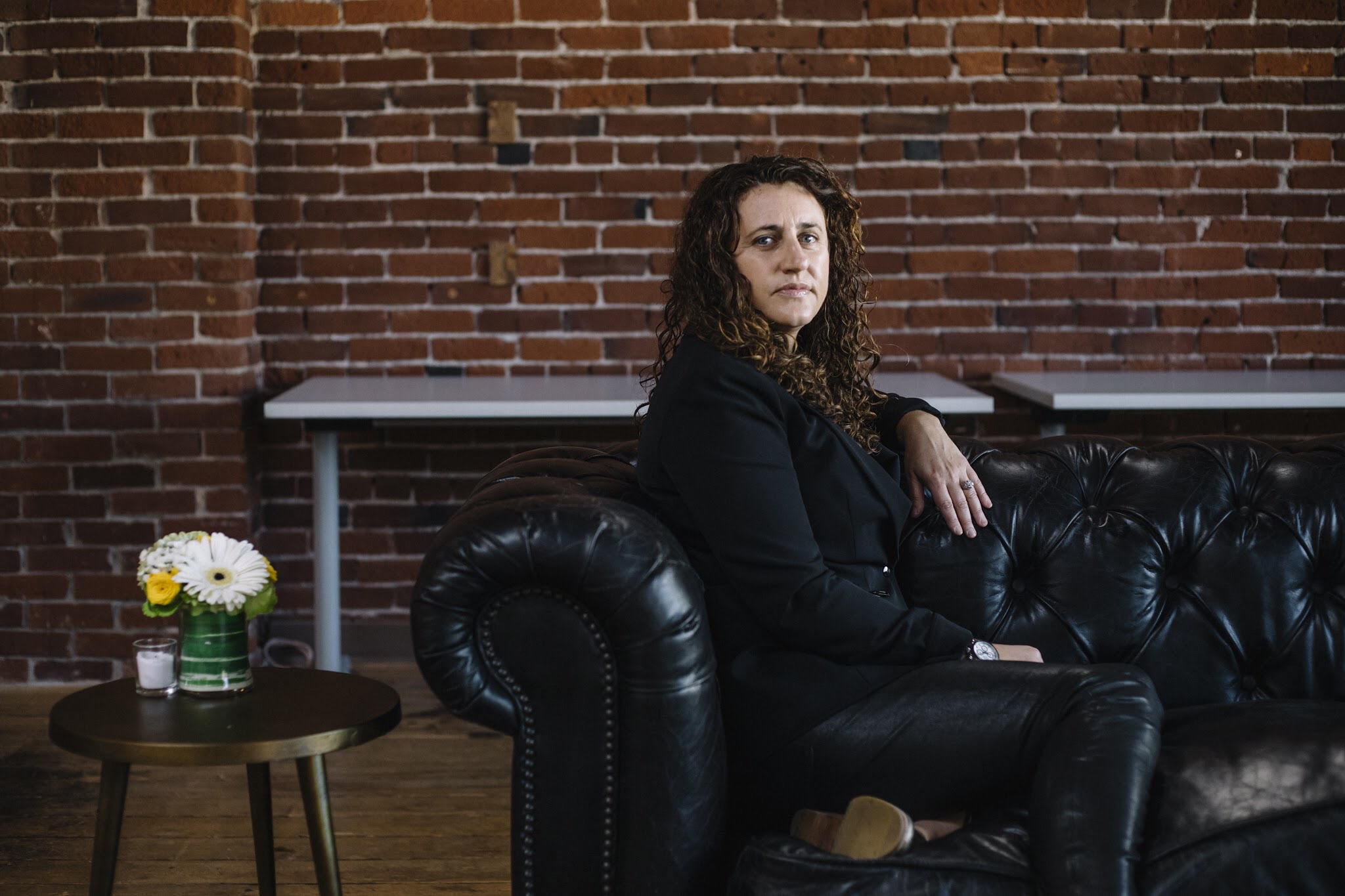 But as attorney Amy Margolis, observed: "As institutional capital comes into this space, we're seeing women being pushed out of leadership roles as more traditional businesses come in." As an indicator of these falling statistics, Marijuana Business reported that in 2017, women holding executive-level roles in the cannabis industry had dropped to 27%. Furthermore, in January 2018, Forbes noted that all women entrepreneurs face significant challenges in obtaining venture capital. In their reporting, women founders only received 2% of venture capital dollars in 2017.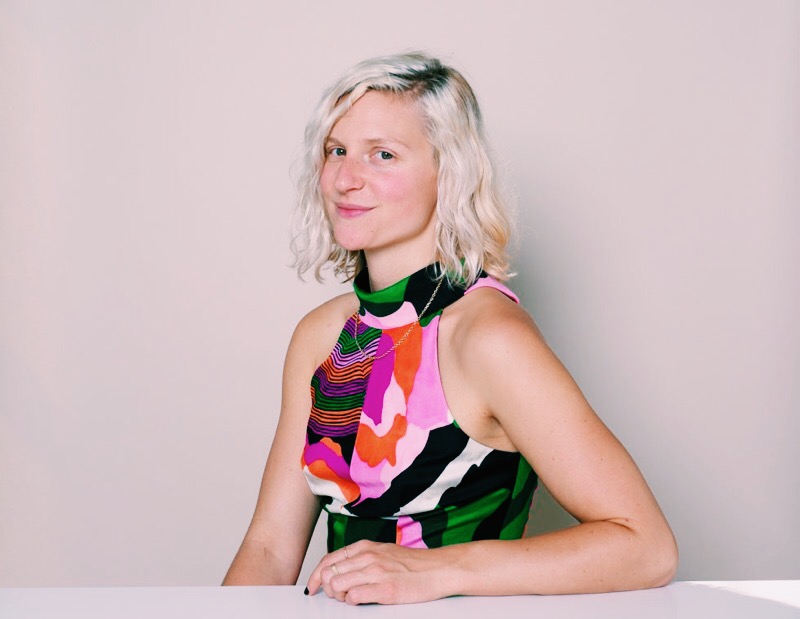 Andi Bixel, Creator of Drip Sweets, reflects how this business trajectory reflects these stats. When she first launched her cannabis-infused treats in 2014, her craft cannabis confections captured the hearts and playful imagination of the Portland community and local press. However, she observed "It's taken a lot of learning for me to be able to hold space and present myself so that I'm taken seriously by investors and partners.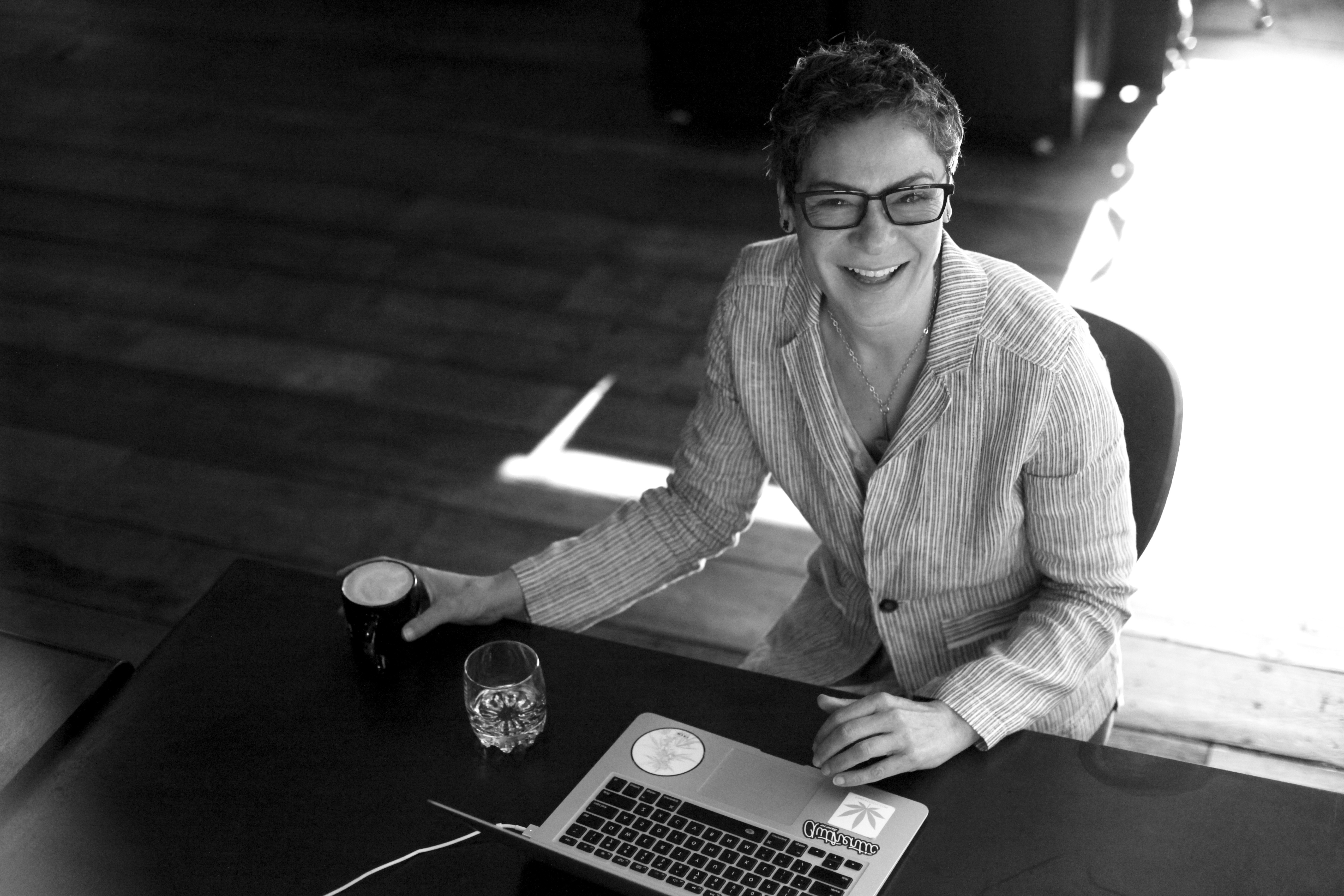 According to Sara Batterby, Principal at The Batterby Group, access to capital remains the number one barrier for women entrepreneurs. In her estimation, "The old-fashioned upper middle class male white collar network where capital is organically exchanged feels foreign to women. They're not familiar with the language that gets spoken in these transactions or the tools or tactics that are used to manage those transactions."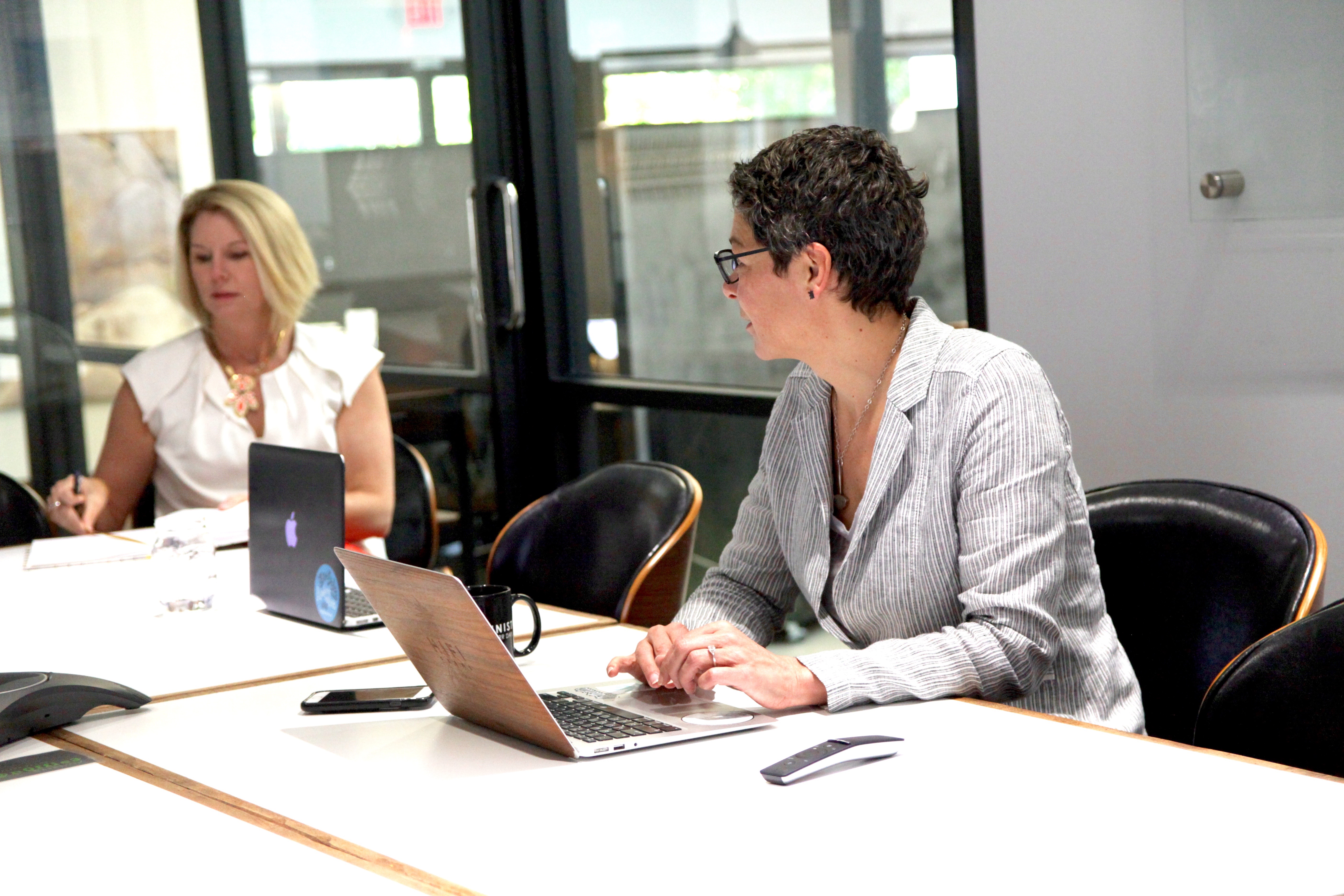 Through master classes, webinar series, workshops, and individual coaching sessions, Batterby employs a relational strategy that gets rid of the funding folklore associated with raising angel capital. In addition to teaching the technical aspects of a raise, she focuses on the mindset of the investor and the power dynamics of the transaction. When taking on a client, she assesses if they are ready for money. She asks, "Have they demonstrated they're offering a viable solution to a real problem in the marketplace?" "Is there enough internal infrastructure within the company to demonstrate they can execute their business plan once they raise the needed capital?"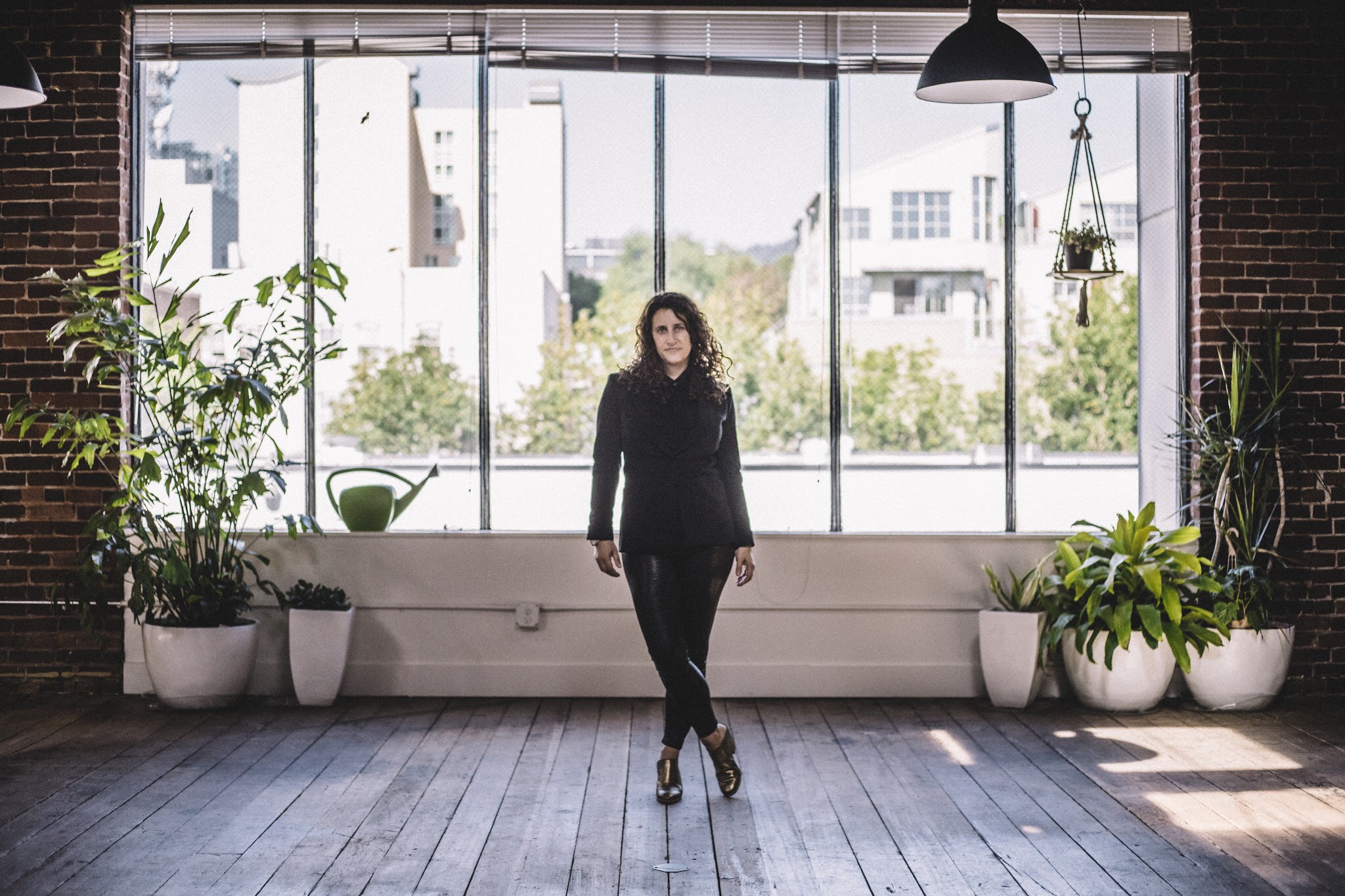 On August 2, 2018, Margolis launched The Commune, a Portland, OR based cannabis friendly co-working and community gathering space that will also house The Initiative. This 90-day intensive program is an accelerator program designed for women cannabis entrepreneurs. Upon graduation, participants will get introductions to a group of funds and institutional investors along with seed funding.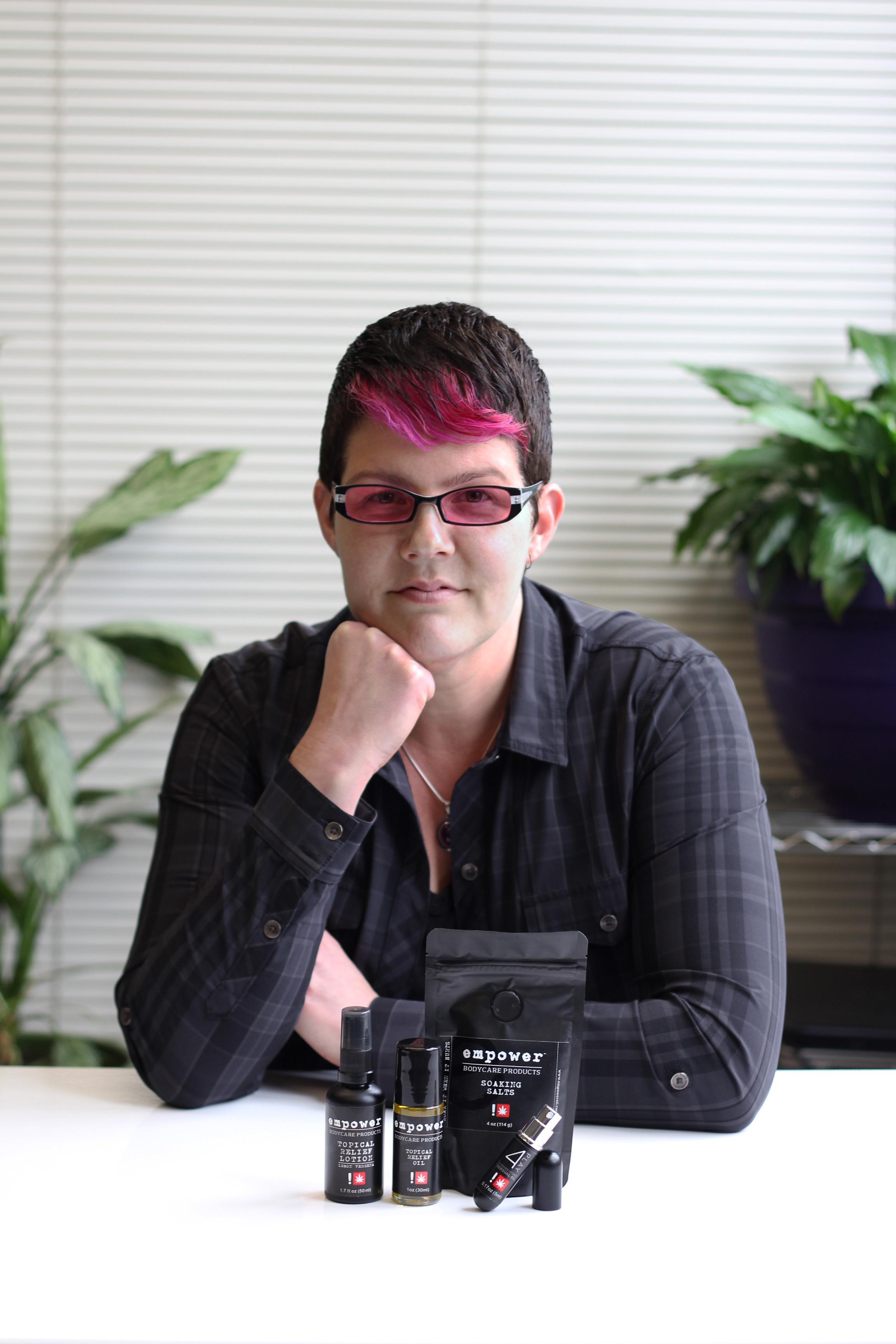 Trista Okel, Founder & CEO at EmpowerBodyCare, suggests that those looking to start a cannabis business do their market research so they can avoid entering into an oversaturated market. "Be the front-runner in a newly legal cannabis market. If you see that a particular state is poised to legalize a regulated recreational market, enter that market." Okel notes the need for one to be able to adapt and change as this market evolves. "Regulations change regularly, and the company that can anticipate and adapt quickly to the changes is most apt to succeed," she adds.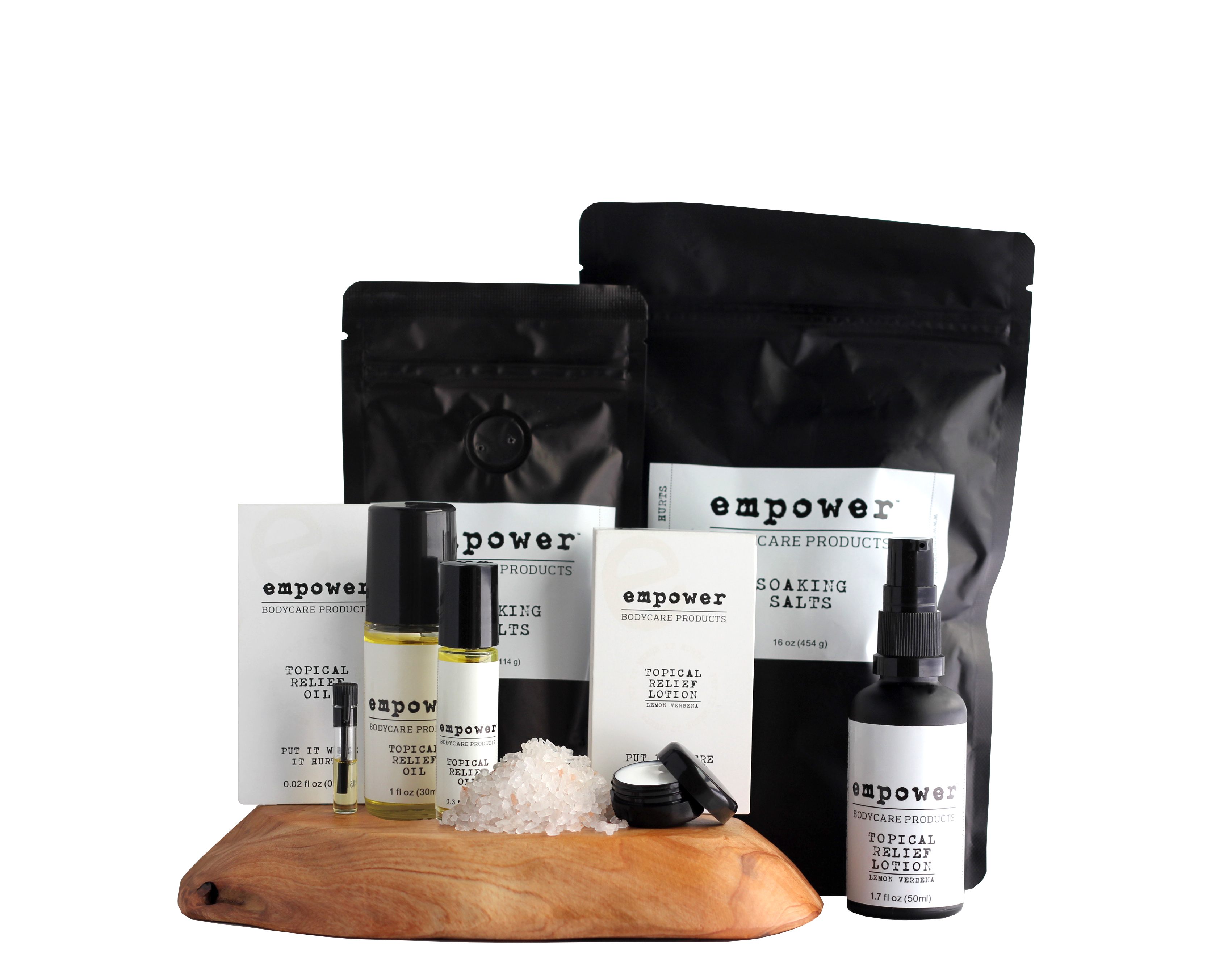 Despite an ever-growing cannabis market, Okel has managed to not only survive but thrive by producing award-winning craft cannabis topicals made using plant-based, high-quality ingredients. Also, these products have a proven history of meeting customers demands for cannabis topicals that offer relief, have pleasant aromas, are quick to absorb into the skin, and one product that enhances sexual pleasure. She notes, "Focus on using the highest quality and cleanest ingredients, having the most consistent test results, and making the most effective products. Do the world a solid and care about your company's footprint and use your position in the market to encourage consumers and retailers to care too."
While one can find women working in all aspects of the cannabis industry, women have been taking the lead in producing cannabis health & wellness products. Also, needed are professionals like accountants, attorneys, industrial designers, marketing experts, and tourism providers who can speak to the unique challenges facing the exploding cannabis industry.
Photo credits:
Sam Gehrke ~ The Batterby Group ~ EmpowerBodyCare ~ Anja Charbonneau ~ Ty Milford