Still a "Shameful" Cannabis User?
More People Consume Cannabis Than You Think!
Despite cannabis legalization remaining a steadfast movement in the United States and Canada, many North Americans still live under the shame of cannabis stigma.
Until just recently, it's been "uncouth" and "unbecoming" to admit being a cannabis user, with alcohol and pill-popping culture not only being accepted but embraced.
If you've been paying attention to the cannabis movement, you'll know that the average cannabis user defies any image that encourages the stigma of the lazy, unmotivated stoner. People are finding opportunities to enhance their lives with cannabis while actively participating in a new cannabis culture that has gone far beyond Bob Marley and black lights to move into thoughtfully accompanying cannabis with fitness, self-care, medicine, and lifestyle.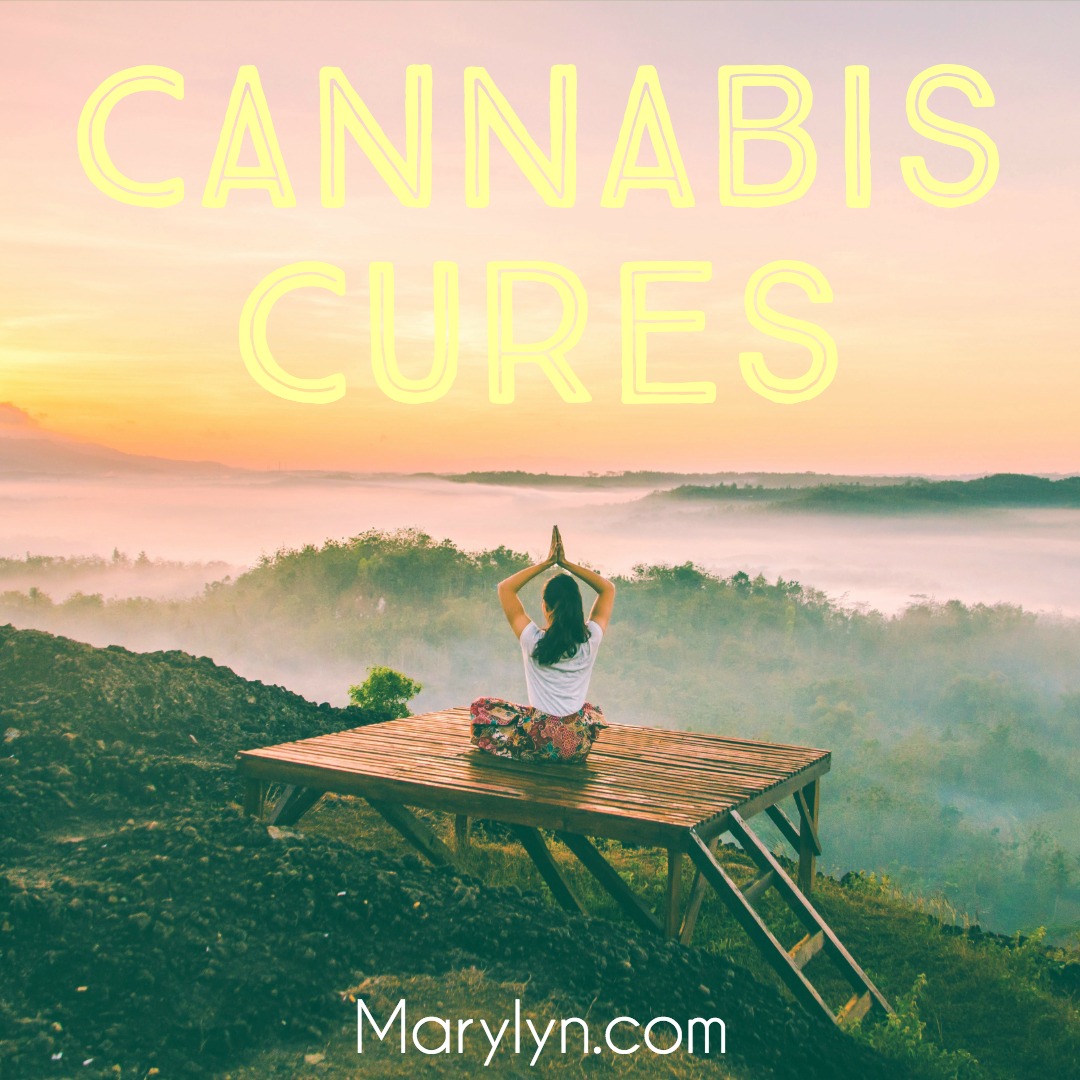 While access improves, more people will be broaching the topic of cannabis use around water coolers, in their social circles, at family dinners, in their doctors' office, and in parenting groups. Not all are ready to emerge as proud cannabis consumers.
Is this you? If you're ever faced with the question about cannabis consumption, and you're a user, here are a few points that may take the edge off and ease your discomfort:
Use is Prominent
The data that is being collected about marijuana use in the U.S. is on a bit of a rollercoaster as new states legalize recreational marijuana, but recent estimates show that up to 22% of Americans currently use marijuana, with 35 million of the 55 million current consumers declaring themselves as regular users.
Put this into perspective: Picture yourself in your yoga class of say 20 people. Chances are, 5 of those people use cannabis, and a few of those use it on the regular. Picture yourself in a staff meeting or in a corporate boardroom; chances are there are more people than you think around those tables that indulge, and you may be surprised who!
The Cannabis Industry is Extremely Legitimate
The global cannabis market could hit an economic value of $31.4 billion by 2021, with the legal states leading the global market and Canada about to take a big piece of the pie this summer when they legalize across the country.
In addition to this, medical doctors continue to open cannabis practices to ensure that people are gaining access to medical cannabis, especially in the face of a culture of dependency and addiction.
California just legalized the recreational sale of cannabis, making the state the largest cannabis market in the world.
Cannabis companies are also doing a lot of good in their states and around the world. For instance, Colorado cannabis taxes helped fund housing programs, education initiatives and addiction support programs. The company who makes RAW Rolling Papers has the RAW Foundation, which uses revenues from sales to help bring clean water to areas in East Africa struggling with clean water access.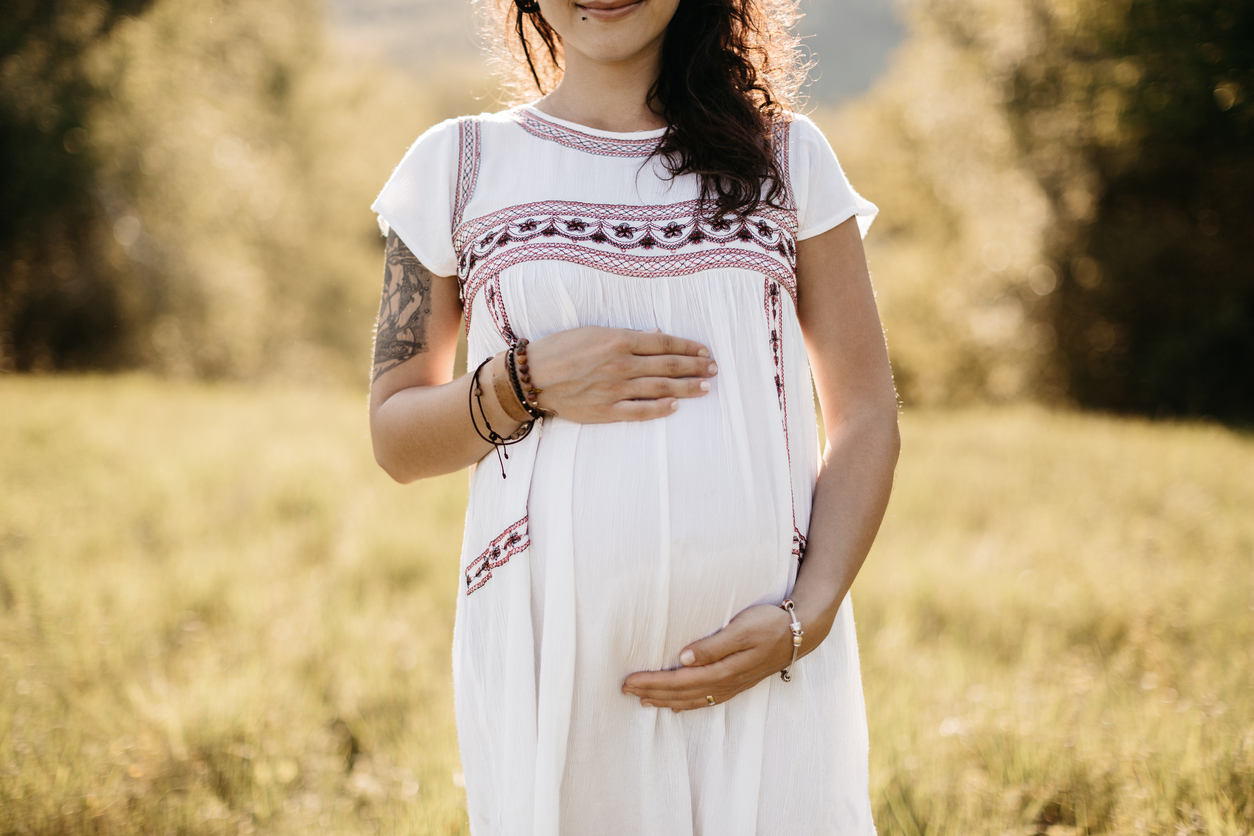 Cannabis is Mother Approved
Just in case you're still afraid your mom may express her disappointment, just as she may have back in your teenage years if she caught you smoking pot, don't be.
Cannabis is becoming mother-approved, and 2017 opened the door for 2018 to be the year of the cannabis mother. Different cannabis brands are emerging to make the link between cannabis and motherhood.
Earlier this year, one mom told HERB about how cannabis enhances her role as a mother: "Cannabis allows me to let go of everyday stresses and to be more understanding of the children, it allows me to find my inner child when around children. I'm motivated, upbeat, and clear-minded when I smoke."
Lifestyle brands and cannabis community influencers like Oov Lifestyle, MarijuanaMommy, and Canndora in Canada, and now Marylyn, proudly allow mothers to share their stories and use their platforms to show how cannabis enhances, not detracts from life.
Be Proud, But You Don't Have to be Loud
If you're a cannabis user, you don't have to stand on the rooftops and shout it, but you don't have to hide it either. Legalization requires that people aren't afraid to speak out and share experiences and information about cannabis that helps change public perception about cannabis.
Cannabis is an enhancement to lifestyle, not a lifestyle itself. We need to work together to move the needles away from the negative perceptions surrounding this widely enjoyed plant.