In the documentary "Mary Janes: The Women of Weed," filmmaker Windy Borman tells the story of women cannabis entrepreneurs, as well as exploring the negative stereotypes associated with this plant and her own perceptions about cannabis.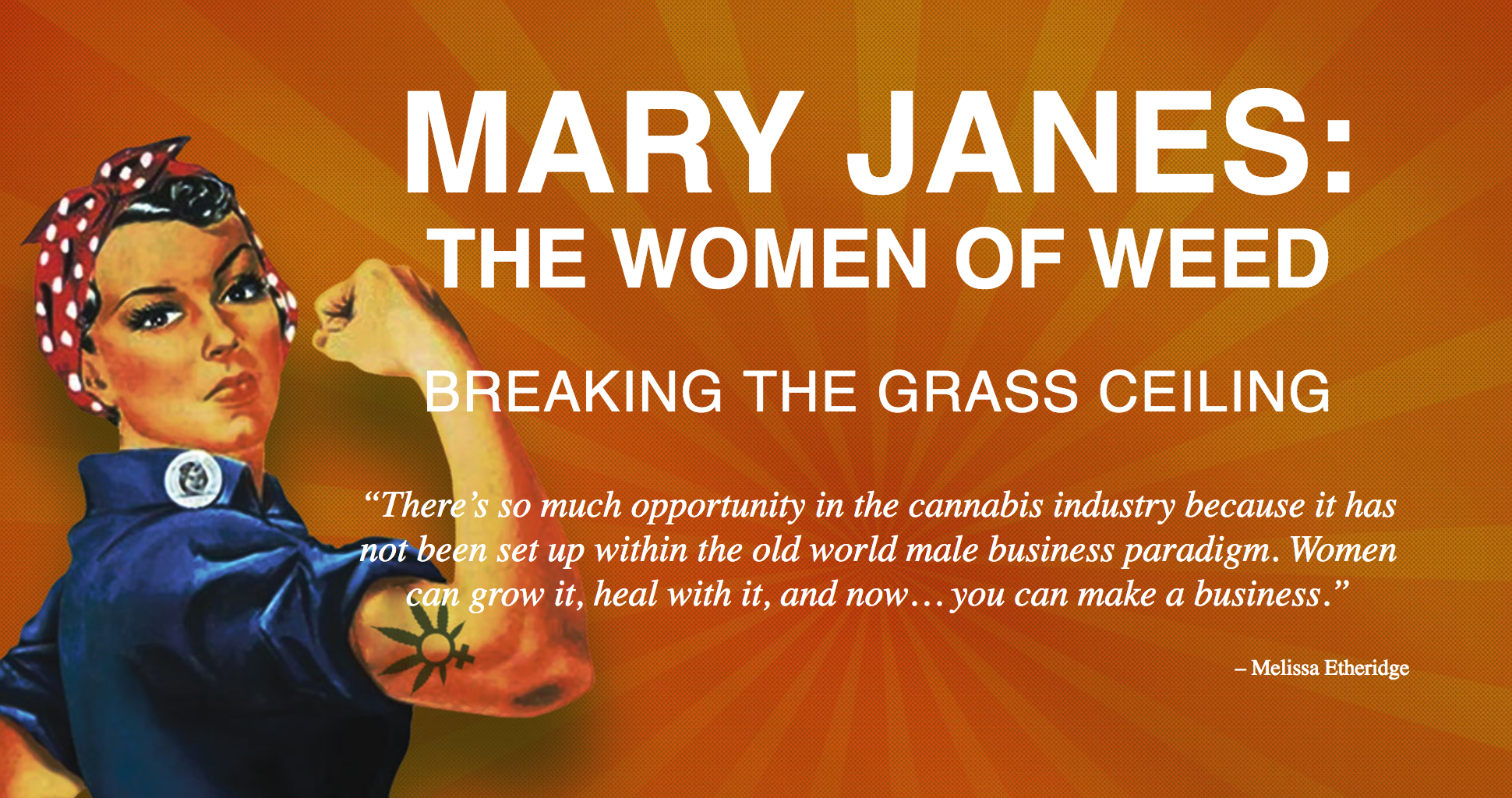 Despite a successful run on the film festival circuit that garnered coverage in media outlets such as Variety, The Associated Press, The New York Times, The Washington Post, The Huffington Post, Forbes, NBC, and ABC, Facebook censored this award winning independent film multiple times. According to a press release issued by the film's publicist, "Still under fire for taking money from Russia to influence the 2016 United States Election, Facebook is discriminating against "Mary Janes: The Women of Weed," a feature documentary film attempting to advertise and promote via Facebook ads, claiming the film 'promotes illegal activity.'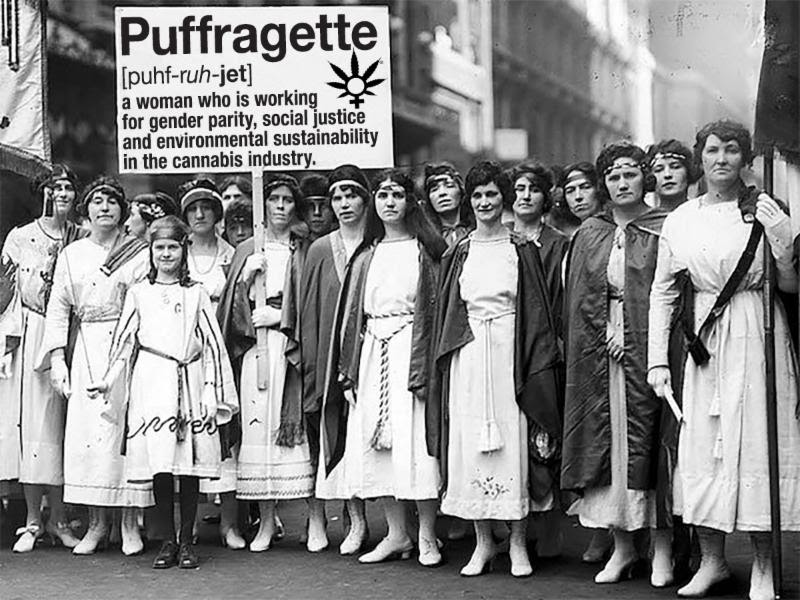 Facebook's Community Guidelines "prohibit the use of Facebook to facilitate or organize criminal activity that causes physical harm to people, businesses or animals, or financial damage to people or businesses. We work with law enforcement when we believe there is a genuine risk of physical harm or direct threats to public safety. We also prohibit you from celebrating any crimes you've committed. We do, however, allow people to debate or advocate for the legality of criminal activities, as well as address them in a humorous or satirical way."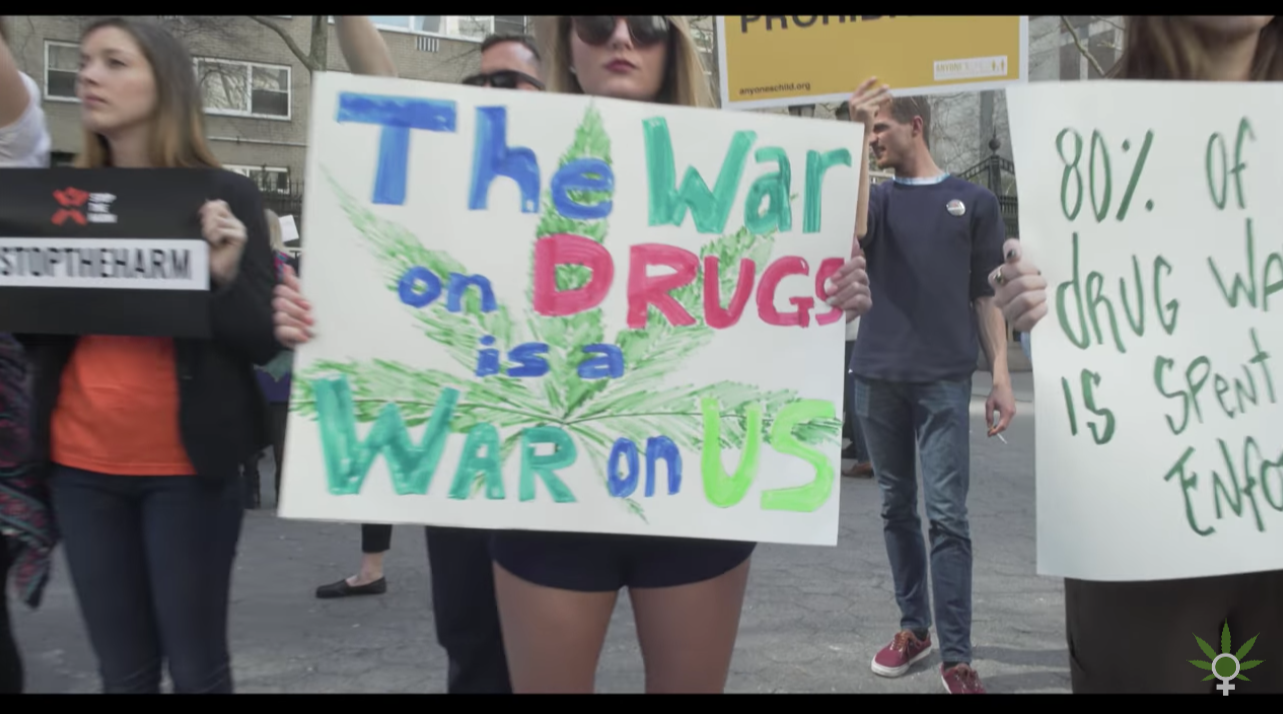 Filmmaker Windy Borman points to the inconsistency in how Facebook implements these community guidelines. "Facebook is happy to accept our ad dollars when we tag a celebrity with a large Facebook following, even when we use a quote about their cannabis use." On November 6, 2018, Facebook deemed their "Get Out The Vote" ad featuring women from the Suffragette Movement to be offensive. Also, on October 17, 2018, the day Canada legalized cannabis sales across the country, Facebook censored this film's ad after they congratulated Canada on their cannabis liberation and included a Canadian flag that included their registered trademark."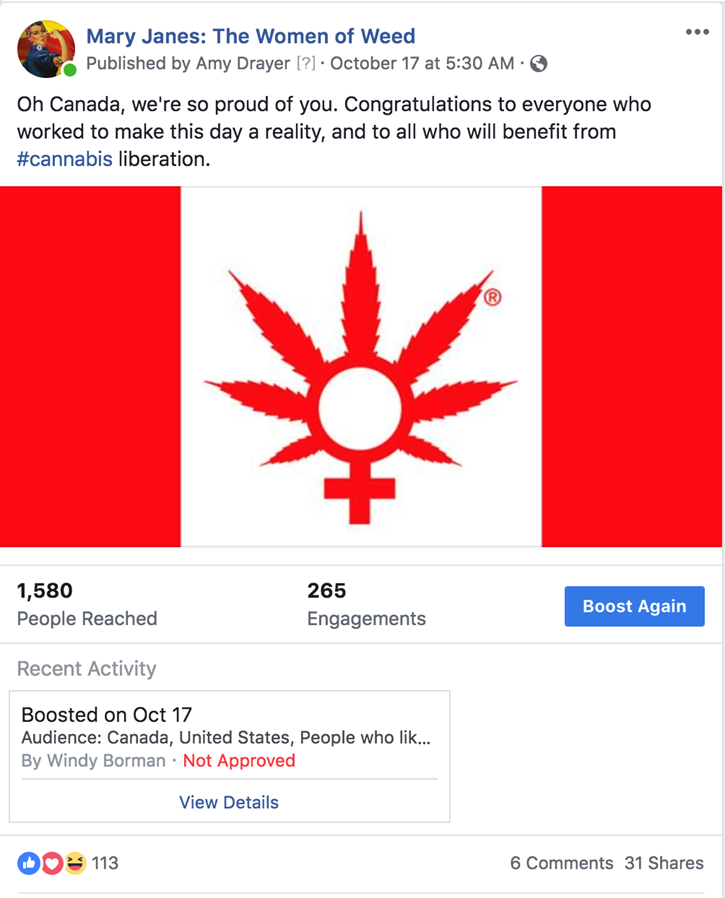 Facebook has censored this film since its inception by blocking the film from promoting its crowdfunding campaign in 2016. After multiple appeals, Facebook finally approved an advertising boost of the film's teaser video. However, this approval did not come until the day after the campaign ended, thus resulting in the loss of untold donations from supporters. Also, in October 2017, Facebook did not allow the film to promote its World Premiere at film festivals in California and New York. After the press contacted Facebook's Media Office did they allowed the ad, but as the ad did not run until weeks after the World Premiere, this delay cost the film distribution offers.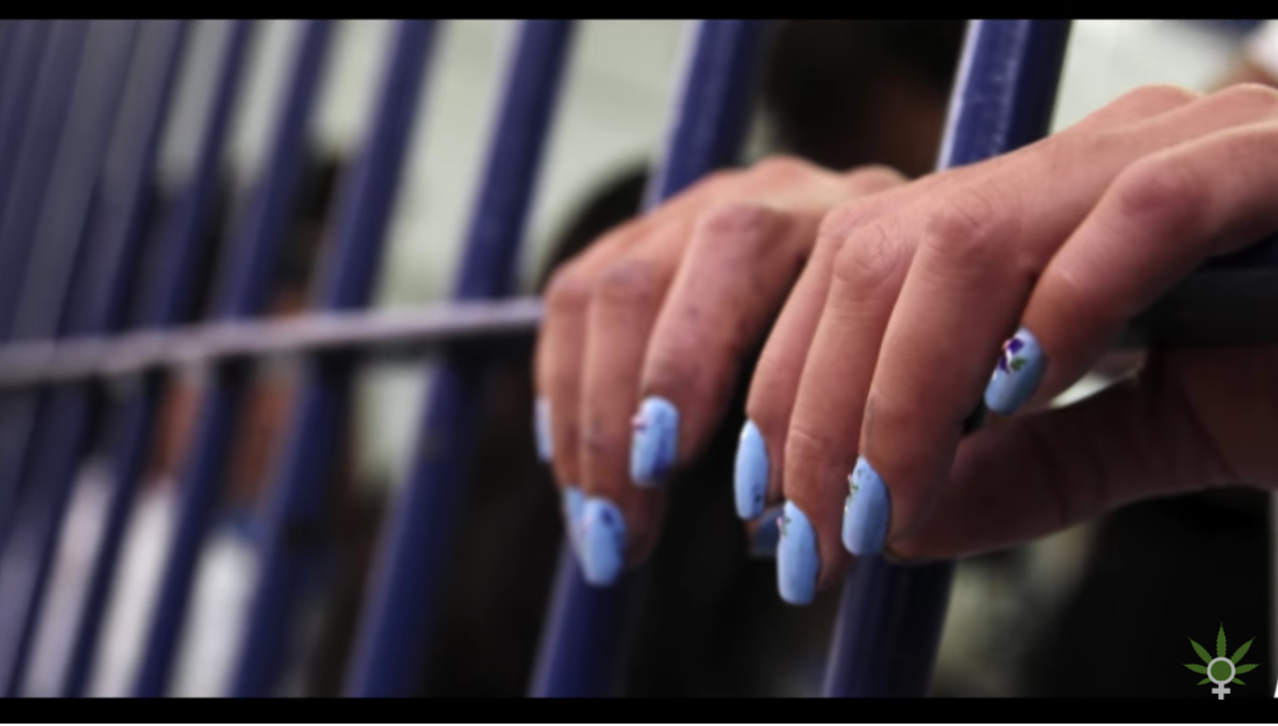 "The people of North America have spoken. They have questions, and they want answers about cannabis. I made this documentary film to establish this conversation," says Borman. "The bigger issue is "Mary Janes" is ultimately a film about corporate responsibility. It focuses on three core values: gender parity, social justice, and environmental sustainability. It just so happens that the industry that leads in all three of these areas is cannabis."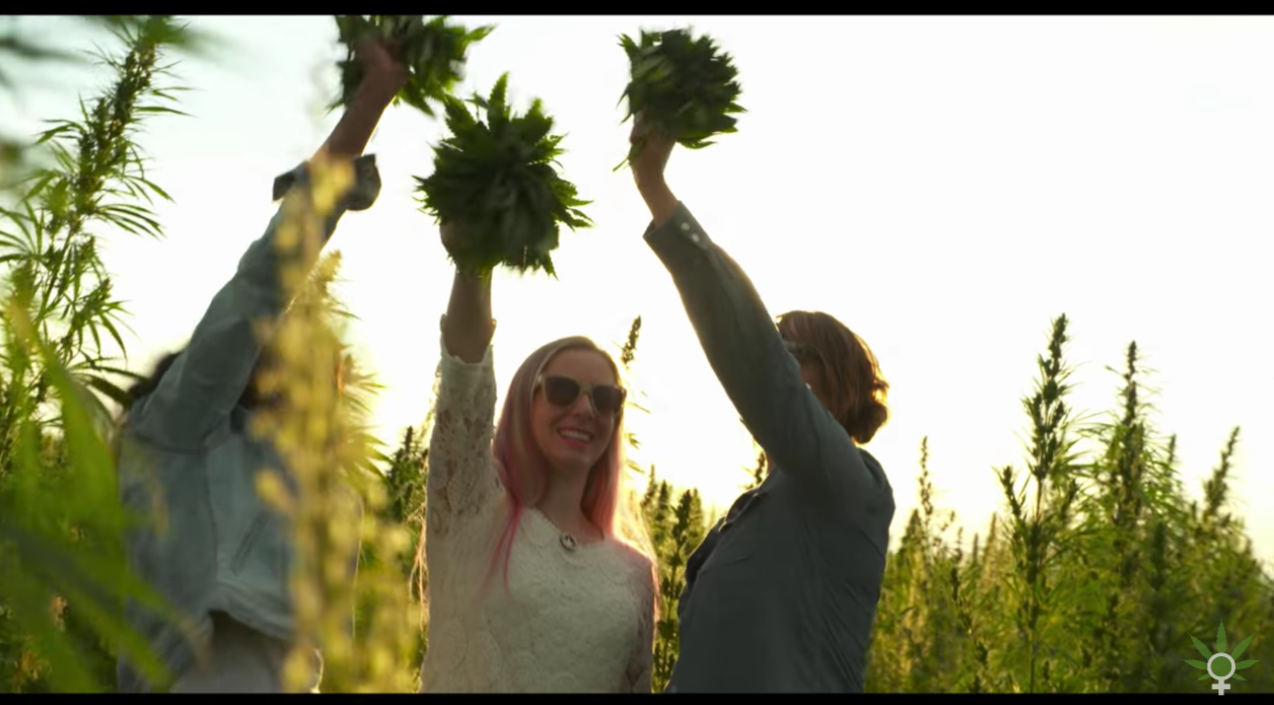 Watch the official trailer here: