Some couples love smoking cannabis together and like to share the experience of cannabis consumption on a regular basis as part of their relationship and downtime.
Special occasions like Valentine's Day, Birthdays, Anniversaries, or Date Nights (because you don't need a reason), call for something more than just some cannabis and couchlock and provide an opportunity to bring cannabis to your relationship in ways that can bring you closer as a couple.
Interested in infusing cannabis into your date night? Here are a few ways that the canna couple can spice up their cannabis routines for ultimate connection, and of course carnal delight: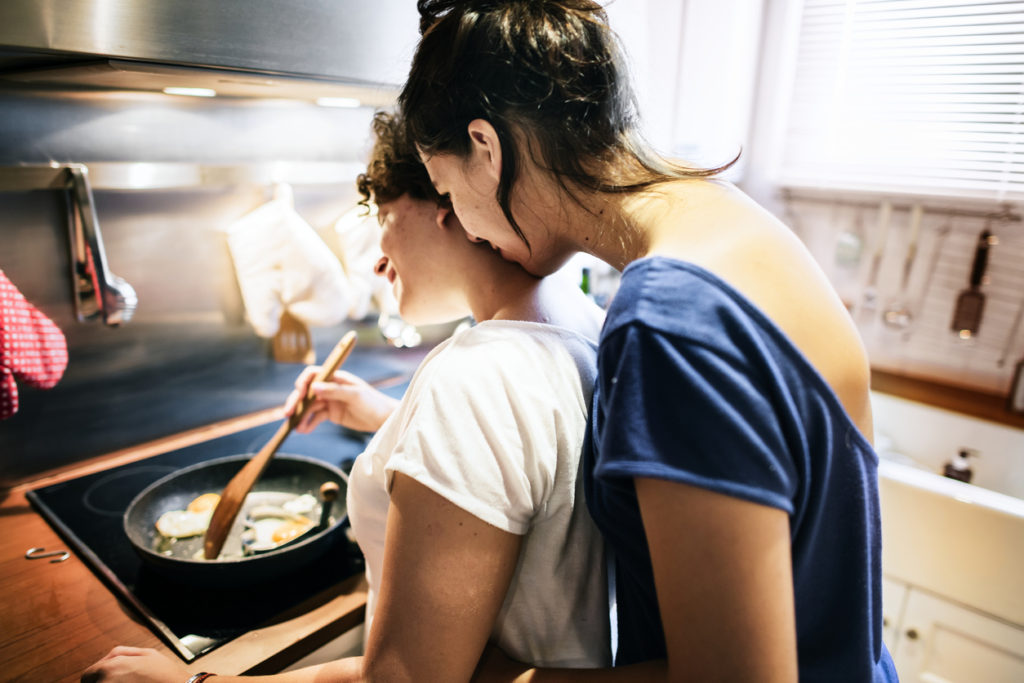 Cook with Cannabis
Cannabis delicacies have come a long way since the space cookie or pot brownie of yesteryear. Cannabis-infused chef events, dinner parties, and everyday home cooking has experienced a growth in sophistication that would turn the head of Martha Stewart (who we are sure has many infused recipes of her own).
Try a White Sweet Potato Soup made with cannabutter on a cozy night in, or make an infused ice-cream float for a late-night snack to share. Cannabis recipes are available on many cannabis lifestyle sites, and if you know the basics of making cannabis butter or cannabis oil, you can pretty much infuse any recipe with cannabis to give your meal an extra glow.
Visit a Dispensary
If you're fortunate enough to live in a state with legal recreational cannabis, a special trip to a dispensary to enhance your night together can add some fun to a cannabis couple's evening.
Are you creatures of cannabis habits who usually reach for the pipe or the joint rather than trying all the cool things available on the market? Use a date night to spice up what you keep in your stash box by taking time to explore a dispensary. Choosing a new strain, new edible product, cannabis topical, or a new method of consumption you haven't tried yet will allow you to broaden your horizons together in your cannabis use as a couple. Choose a new accessory together that will be fun to use on a regular basis.
While you're shopping, take a close look at the topicals section, and pick up a bottle of infused massage oil for later…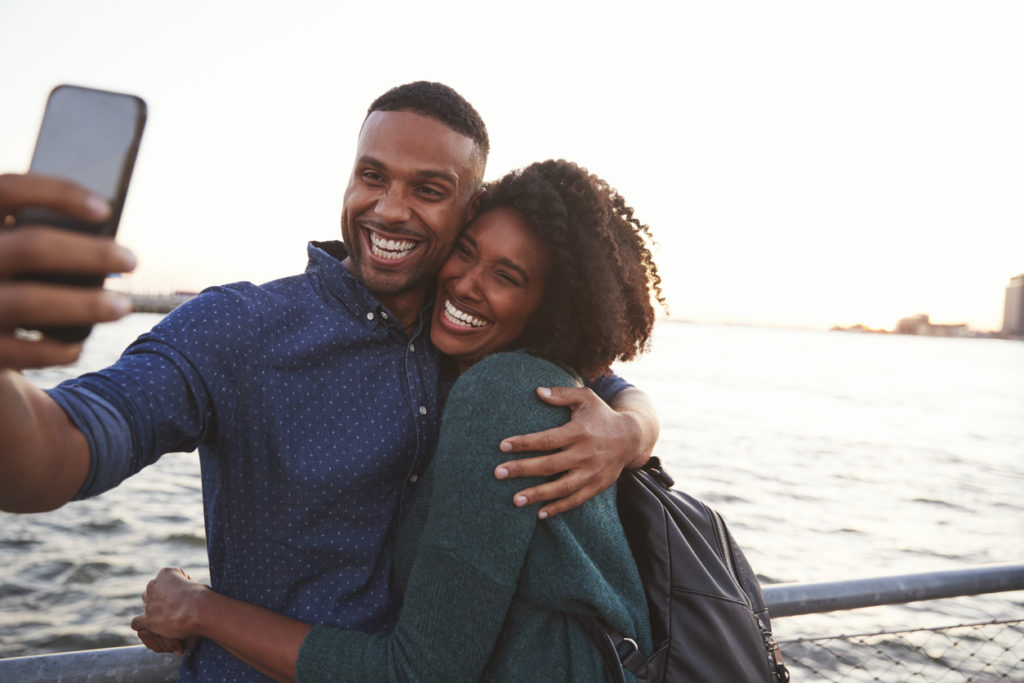 Go on an Adventure
Sometimes it is just fun to use cannabis and do something in public that you're not used to doing while under the influence. Have a session then go to a bookstore, music store, museum, art gallery, or even your local library to have a little giggly fun together while browsing the spaces around you.
If you're really feeling up to it, kick up your adventure by something more exciting like going into an Escape Room, or visit a casino, going to a stand-up comedy show, visiting a local amusement park or fair, and just have some laughing fun. Act like (responsible) children again and just enjoy being together, having fun, under (safe and responsible) influence of cannabis.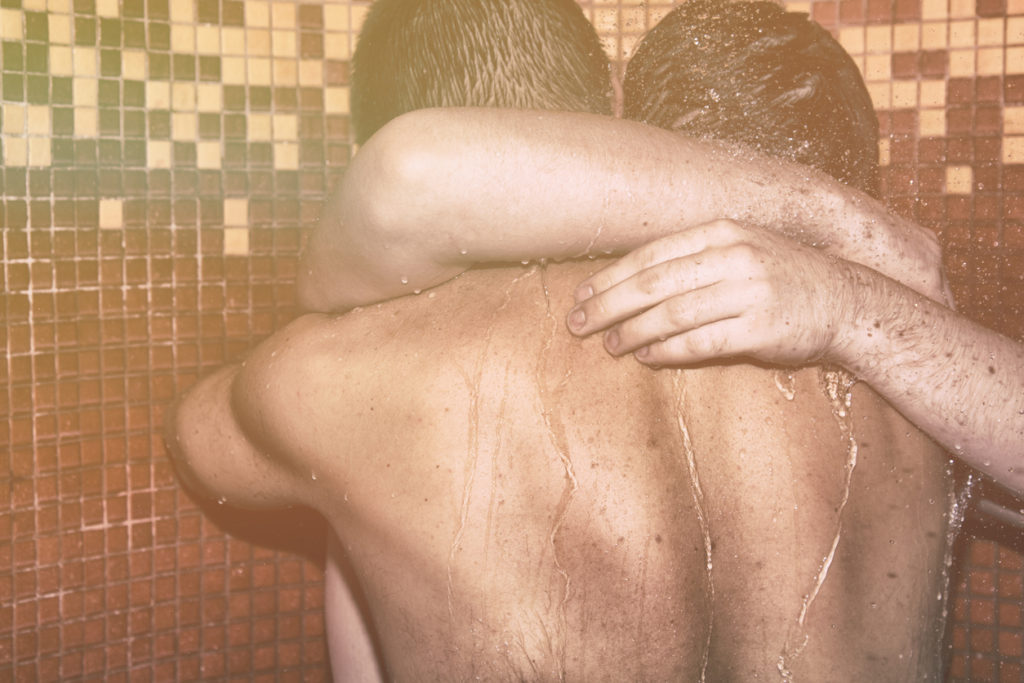 About that Massage Oil…
Light your bed on fire (figuratively) with cannabis and its various uses between the sheets.
Cannabis works with the endocannabinoid system to help increase blood flow to the body parts… which is why the cannabis community has been a bit hot and bothered about cannabis' role in the bedroom.
Cannabis-infused massage oils, cannabis-infused lubricants, and various other topical cannabis products are being used to ignite passion, sex, and bring all the good feelings to the places couples want to feel them in times of passion. In addition, since cannabis is sometimes lauded as "the Female Viagra", various strains are being designed to help women achieve orgasm.
Explore the sexy connection between cannabis and sex together as a couple; you may be surprised at how cannabis can bring your passion to new highs.
Be Open Minded
It's easy to get into a routine with cannabis consumption, but when you make a point to explore cannabis in creative ways as a couple as part of a special occasion or date night, you may find that cannabis can be a powerful ingredient for mental, emotional, and physical connection for couples.